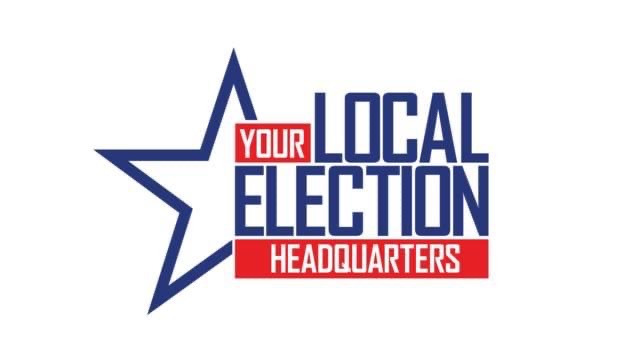 The 11 year veteran of working in the office and now presumptive new White County Clerk Kayci Heil says turnout appears to be pretty good based on how things are going so far.
The primary was the first time the county used it's brand new voting equipment.  There were some discrepancies so poll watchers and judges have been on high alert today to ensure everything goes according to plan.
So what is an over or undervote?
You have 14 days after the election to correct your ballot if it's deemed a mistake was made or a discrepancy has taken place.  Heil says it's also a good idea to thank election judges when you vote.  They put in an extremely long day.
In the primary, just under 33% of the 9,757 registered voters in White County cast ballots (3,215).  Of those ballots cast, just under 90% were Republican cards (2,878).  Only 337 voters took Democratic ballots.  Of course, there were next to no Democratic contests for voters to choose from in White County.  We'll see tonight if what's become a red wave in White County continues.