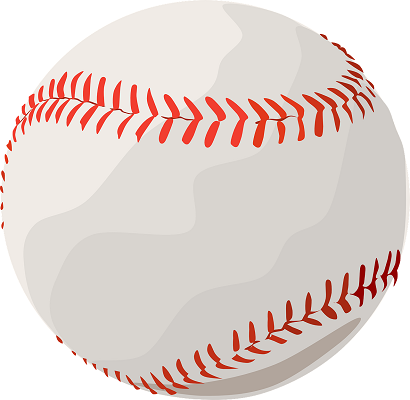 Harrisburg Legion Playing in State Tournament
Harrisburg American Legion Post 167 baseball team are set to play in the first round of the state championship tonight.
The Harrisburg team combined dominating hitting and pitching to make it to the state championship after winning the Fifth Division tournament last week.
This is Harrisburg's first trip to the state championships since 1986.
Harrisburg, who went 31 and 6 on the year opens the state series against Barrington Post 158 tonight.