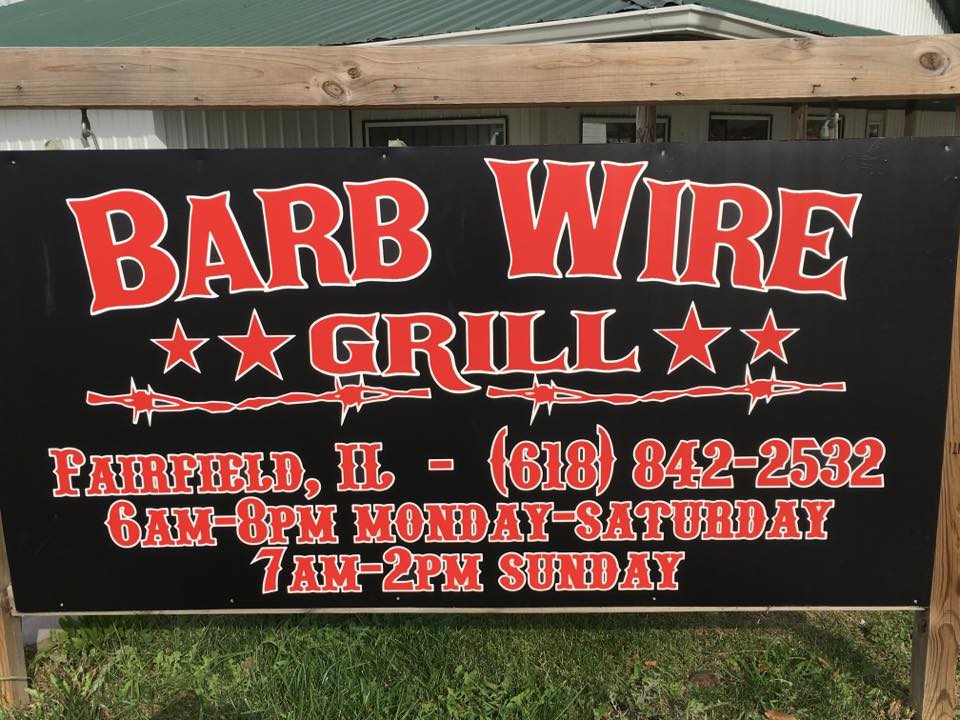 A Fairfield restauranteur has allegedly opened against Governor Pritzker's orders and while the Hamilton/Wayne County Bi-County Health Department administrator acknowledges it's happened, he says he in no way "cleared them to operate" as some have suggested.
"First of all, I'm not giving anybody, or clearing or signing my name on any document clearing any restaurant to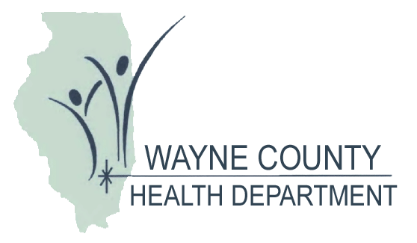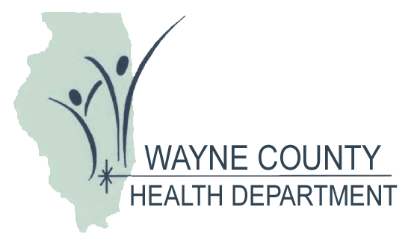 open.  I'm telling all restaurant businesses to continue to follow the state of Illinois executive order.  Based on my inquiry with the [Wayne County] State's Attorney, his determination was since we have no local activity, we have no positive cases in Wayne County currently, we have no local outbreak, that it would be difficult to prove that this facility, this restaurant is an immediate threat to the public."
That's Clark Griffith, the public health administrator for Wayne and Hamilton Counties.  He says the feeling was that there would be no legal grounds to stand on if called upon to testify in front of a judge to request an order to close.  While Griffith says he's certainly not encouraging it, "If they decide to open, I'm trying to work with them and I'm providing them with some guidance documents and a copy of the Executive Order so they understand what the order is and I'm just trying to work with them to help protect their staff and workers as well as their customers.  Right now, like I said we have no local cases or an outbreak but if next week if we have an outbreak or an outbreak from one of these facilities that are allowing congregate setting, that would change everything."
It's a dicey situation for business owners and workers who are now weighing whether it's worth it to risk their livelihood being shut down by legal action or potentially not being able to open back up and losing their business that way.  Griffith, who grew up in Fairfield is arguably caught in the middle as much as anyone.  While he's described by others as a strict, by the book rule follower, Griffith wants to see businesses and individuals in Wayne and Hamilton Counties able to operate, but safely.  When it comes to advising business owners on what they should do, he says, "I'm basically telling them that they may want to confer with their legal counsel or communicate with their licensing agent just to make sure there aren't complications on that end.  You know, as the health department official, I am just basically kinda a messenger.  If I get a complaint, all I can do is notify the violator that they're in violation of a certain law and give them a time period to comply voluntarily.  If they don't comply voluntarily, it becomes a legal matter and it's out of my hands.  Other than maybe testifying in regards to that specific filed case."
Illinois Governor J.B. Pritzker released details of his Restore Illinois plan Tuesday.  Unlike many in southern Illinois, Griffith approves.
"I think it's reasonable and it's gonna be based on science and data, not assumptions.  I'm just gonna continue to tell folks to continue social distancing, practice non pharmaceutical approaches by washing hands, covering your cough, staying home when sick, and sanitizing surfaces."
Wayne and Hamilton Counties have had 2 CoViD-19 positive cases so far.