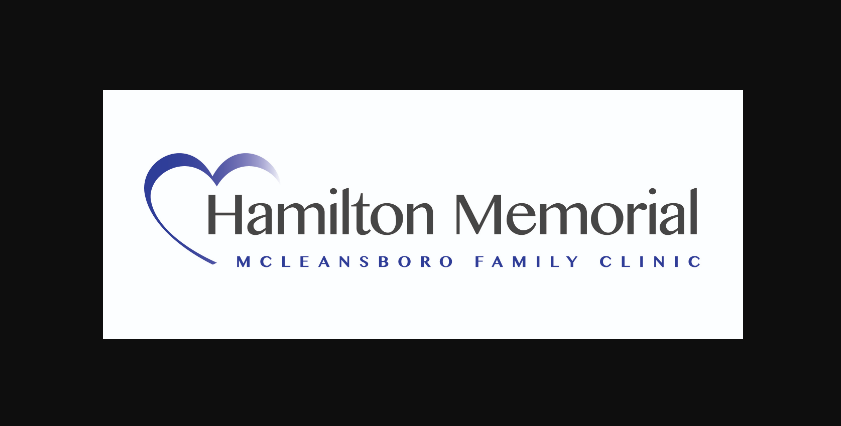 Hamilton Memorial Hospital will be offering the annual Fall Lab Fair fasting blood draws. Hamilton Memorial Hospital District Lab Fair will be held Monday – Friday, September 25th – 29th from 7:00am – 11:00am. Hamilton Memorial Hospital Carmi Family Clinic Fall Lab Fair will be held Thursday & Friday, October 5th & 6th from 7:00am -9:30am.
There will be limited availability, so you must call 618.643.5569 to schedule an appointment. "Year after year we continue to offer the Fall Lab Fair fasting blood draws as a community service to give people the opportunity to receive lab work at a significantly lower cost. We encourage anyone who needs lab work to take advantage of this opportunity," stated Farah Boyd, Hamilton Memorial Hospital Lab Director/ Outpatient Services Director.
Wellness screening options include:
$70 Health Screen Profile & PSA – Includes same testing as $50 Health Screen profile with the addition of PSA screening for prostate cancer in men
$50 Health Screen Profile – Includes Cholesterol, Triglycerides, Glucose, BUN, Creatinine, Total Bilirubin, CBC, GFR, Calcium, Total Protein, AST, Alk Phosphatase, Albumin, Phosphorus, Sodium, Potassium, Chlorine, CO2, and TSH
$35 Vitamin D
$25 A1C Screening- Diabetic three-month sugar check
$20 PSA Screening – Prostate Cancer test for men
$10 Wellness Profile – Glucose and good/bad breakdown of cholesterol, and GFR – these are all included in $50 Health Screen Profile. For the most accurate results, participants should be "fasting" – no food or drink, except water or black coffee, after midnight before the blood draw. Results will be provided to the participant's designated provider and MyChart account.
This is a Cash or Check only event.
For questions, or to schedule your Fall Lab Fair appointment call, 618.643.5569.