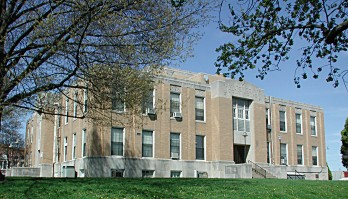 The Hamilton County Board will meet Tuesday, April 21st, at 6:00 p.m. Due to the COVID-19 pandemic and social distancing, the meeting will be by conference call. Those attending are asked to dial 312-667-4792 When Prompted, Enter: 550709
To reduce distracting background noise, please mute your phone when listening. Dial in numbers with distracting background noises will be disconnected by the call host.
If disconnected, you may redial and please mute or move to a quiet location.