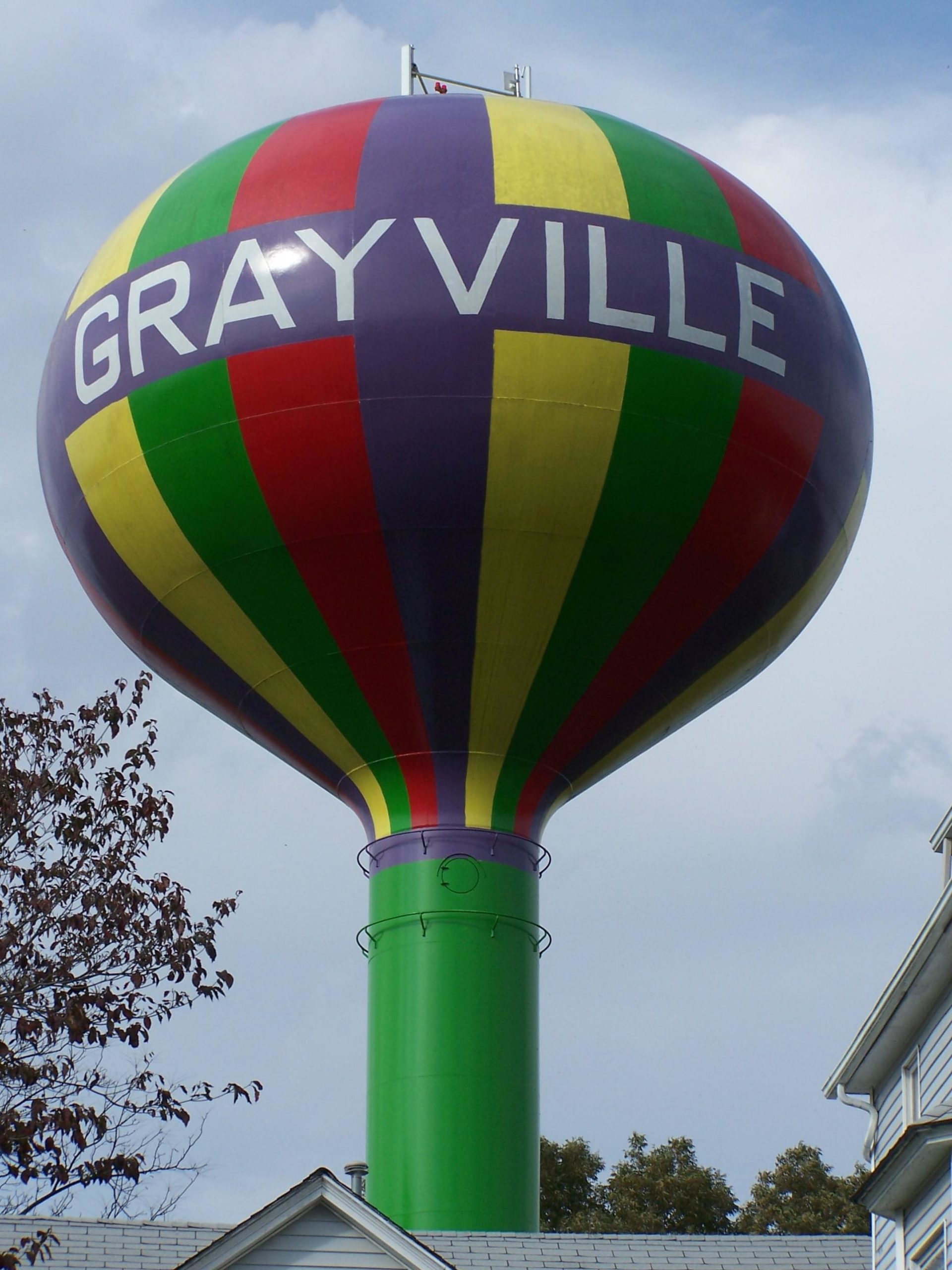 Submitted for TOC News by Jeremy Smith
The Grayville City Council held a public hearing Monday night and approved the budget for fiscal year 2022. The city reports the General Fund at $875,645 in Revenues; $1,058,111.21 in Expenses, coming under at $182,466.21; and 29,000 towards projects. The Special Funds show a Revenue of $429,871.21; with $415,500 in Expenses, coming in at $14,371.21 in the good; and $110,000 going to projects. In Utility Funds, Revenue is reported at $1,969,535; with $2,192,397.43 in Expenses, negative $222,862.43; Utility Funds projects are reported at $171,253. Totaling $3,275,051.21 in Revenues; with Expenses equaling $3,666,008.64, $390,957.43 in the red. Total city projects are reported to total $310,253.
Additionally, in special meeting immediately following the public hearing, the city granted the Friends of Grayville's request to take over maintenance and cleaning of the downtown pavilion.
CITY OF GRAYVILLE 2022 BUDGET APPROVED 04-19-2021
CITY OF GRAYVILLE 2022 BUDGET SUMMARY 04-19-2021
The next regular meeting of the Grayville City Council is scheduled to take place on Monday, April 26th at 7:00 p.m. at the Grayville City Hall.