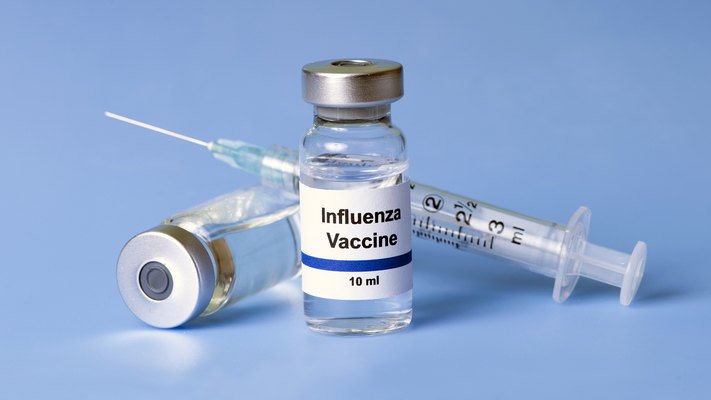 Flu season is just around the corner and in preparation for it, FMH Horizon Healthcare will be hosting an Influenza Vaccination Clinic for people ages 11 and older at all four locations on Friday, September 25th from 9am-4pm. This is being offered at no cost for Medicare/Medicaid patients and no payment is due at the time of service. We will bill our patients that have insurance. The cost for the High Dose Influenza Vaccine is $70 and the Regular Dose Influenza Vaccine is $25. No appointment is necessary, walk-ins are welcome!
Social distancing requirements will be in effect and attendees will be required to go through our screening stations and wear a mask at all times.
Locations for the flu shot clinic are at Fairfield Horizon Healthcare Medical Clinic – 213 NW 10th Street, Fairfield IL. 62837, Cisne Horizon Healthcare Medical Clinic – 413 Park Street, Cisne IL. 62823, Grayville Horizon Healthcare Medical Clinic – 319 W Commerce Street, Grayville, IL. 62844, and FMH Carmi Medical Clinic – 1103 W Main Street, Carmi IL. 62821.
Be sure to ask your healthcare provider if the Influenza Vaccination is something that you should receive. For more information about our Influenza Vaccination Clinic, please call 618-842-4617.