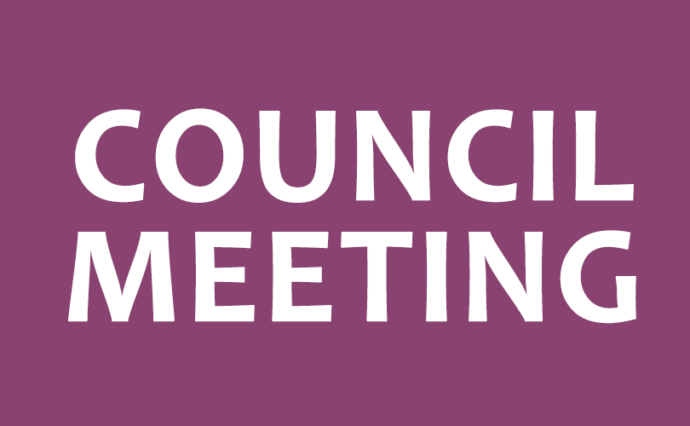 The Carmi City met for the first of their two monthly meetings Tuesday evening. Keith Botsch kicked off the meeting by presenting the Annual Financial Report and Independent Auditor's Report for the City Of Carmi for the fiscal year ending December 31, 2022.
The board approved a mobile home permit for 116 Neely Circle as well as a pay request for Sierra Bravo for the work at Burrell Woods Park. A TIF request for Rice Motor Company was approved as was a TIF request from Martin & Bayley for upgrades to their warehouse.
Police Chief Jason Carter provided the board with information in regards to the regulation of low-speed electric and gas powered bicycles in the City of Carmi. All bikes must be registered with the City, you must be 16 or older to operate and the bicycles cannot be operated between the hours of midnight and 6 a.m. Individuals will have 30 days to get the cycles registered with the city before they are in violation of the ordinance.
There were no reports and or updates from the mayor or standing committees and no comment from visitors. No executive session was held.