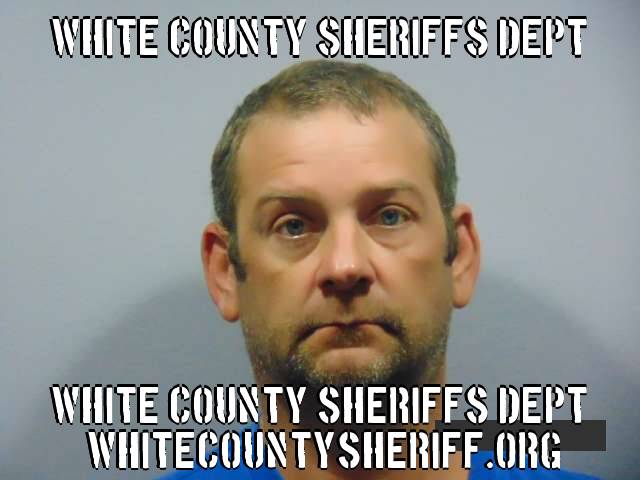 The preliminary hearing for 48 year old Brian Dartt of Carmi, was held Monday, October 21st, at the White County Courthouse.  Dartt was driving one of the vehicles involved in a crash in late July that claimed the life of 18 year old C. J. Richardson of Norris City.
White County State's Attorney Denton Aud called Jason Colp of the Illinois State Police to testify about the evidence to establish there was probable cause for filing of the charges, which were Aggravated DUI and Driving While License Suspended or Revoked.  At the end of the hearing, Presiding Judge T. Scott Webb found probable cause and held Dartt over for trial proceedings.
Dartt was also given a formal arraignment and he entered a "not guilty" plea to all pending charges.
The matter was set for a jury trial on January 18th, 2022 with a final pre-trial on January 3rd, 2022 and another pre-trial on November 22nd, 2021.  Dart is being represented by Public Defender Brian Shinkle.