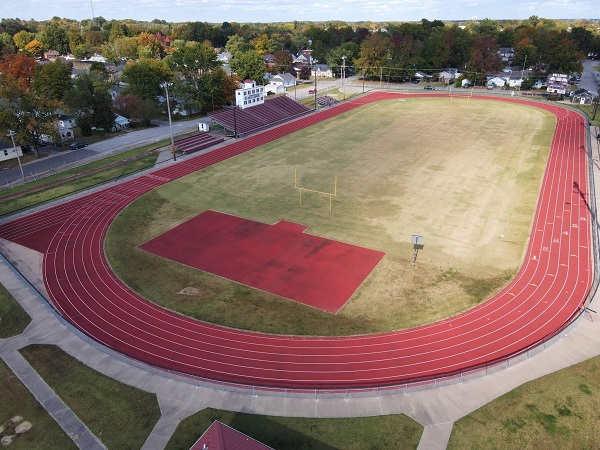 Carmi White County High School Seniors pulled down some serious cash commitments and considerations at Friday's Awards Day ceremony.  Many of them will need it as the cost of an average 4 year education isn't cheap.  In state tuition and fees average more than $14,000 for Illinois students.  The number nearly doubles to more than $27,000 for out of state.  Meanwhile in Indiana, students and their families pay just under $10,000 on average.
Thanks to the many local and regional organizations that are committed to helping students further their education, CWCHS senior students pulled down commitments of about $1,033,200 on Friday.  Nellani Sullivan was most likely the top award getter as she's headed to Mississippi where she'll study with the hopes of becoming a dermatologist.  The Absher Foundation gave out awards totaling $192,000 spread amongst 6 students.  Gia Berekashvili was another big winner Friday as was Hannah Lueke.  Lueke will be headed to Illinois College where she'll study chemical engineering.
Seniors will graduate this Friday evening at 7pm.  Graduation this year will be held outdoors on the football field.