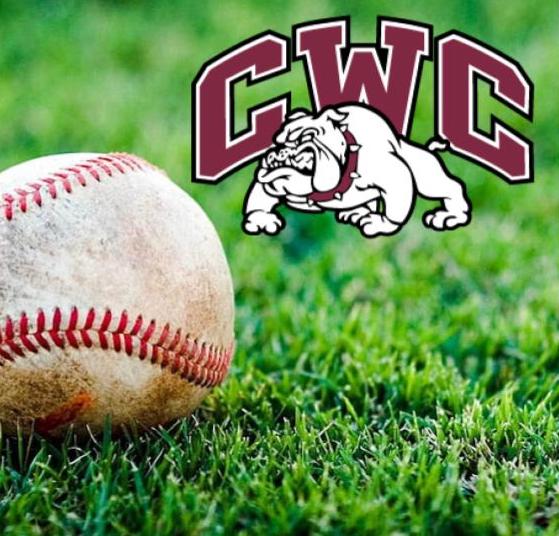 The Carmi-White County Junior High baseball team will be hosting open field practices throughout the month of July for any CWC athletes entering grades 6-8.
Open fields are NOT mandatory for anyone looking to try out for the team this year.
Those dates are:
Wednesday, July 5th from 6-8 PM
Thursday, July 6th from 6-8 PM
Monday, July 10th from 6-8 PM
Wednesday, July 12th from 6-8 PM
Tryouts will then be held on July 31st and August 1st from 8 AM – 10 AM at Bradshaw Park.
For any questions or concerns, contact Cole Carter at 618-383-5822.