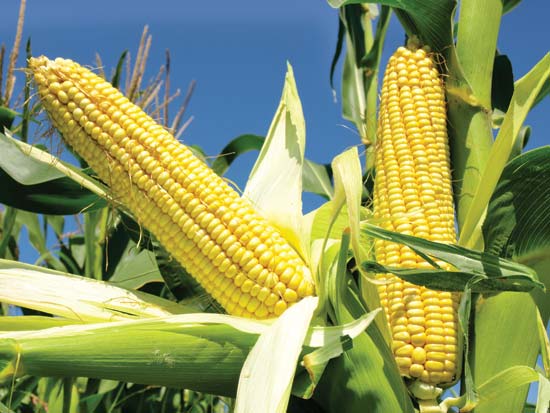 Crop Report
While the recent rains have been great for the corn and bean crops, they have slowed down some work according to the latest USDA crop report.
There were 4.3 days suitable for field work during the week ending July 11, 2021. Statewide, the average temperature was 73.9 degrees, 2.2 degrees below normal. Precipitation averaged 1.35 inches, 0.54 inches above normal.
Topsoil moisture supply was rated 5 percent very short, 16 percent short, 60 percent adequate, and 19 percent surplus. Subsoil moisture supply was rated 9 percent very short, 14 percent short, 70 percent adequate, and 7 percent surplus.
Corn silking reached 50 percent, compared to the 5-year average of 45 percent.
Corn dough reached 1 percent, even with the 5-year average.
Corn condition was rated 2 percent very poor, 6 percent poor, 32 percent fair, 45 percent good, and 15 percent excellent.
Soybeans blooming reached 48 percent, compared to the 5-year average of 39 percent. Soybeans setting pods reached 6 percent, compared to the 5-year average of 11 percent.
Soybeans condition was rated 3 percent very poor, 7 percent poor, 34 percent fair, 42 percent good, and 14 percent excellent.
Winter wheat harvested for grain reached 95 percent, compared to the 5- year average of 91 percent.