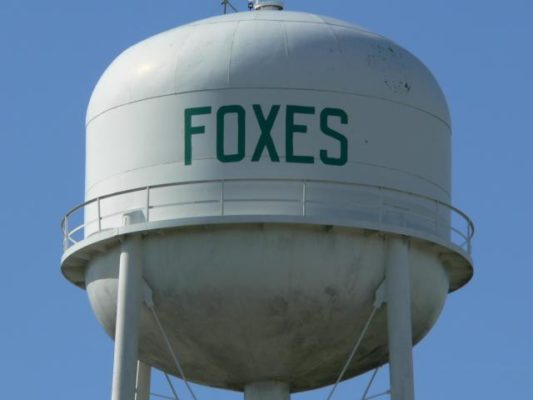 Craig to Coach Foxes
Former Carmi White County Unit Five Coach Jason Craig will become the new football coach at Hamilton County High School.
According to the Southern newspaper, Craig will be announced as the new coach at next week's Hamilton County School Board meeting.
Craig, who also serves as assistant principal at Hamilton County High will replace Jeff Rush after 15 seasons. Rush finished his tenure as football coach with a 48-83 record.
Craig, who turns 50 in November coach girls volleyball for nine season at Carmi White County, finishing 103-144. He coached "in about every sport as an assistant."
Between 2015 and 2019 he assisted Kurt Simon's football program at C-WC. Craig's son, Cooper was part of the team at that time.
Hamilton County finished their football season last year with a 2-4 record, but ended the season with a win over Carmi White County, beating the Bulldogs 28-6.