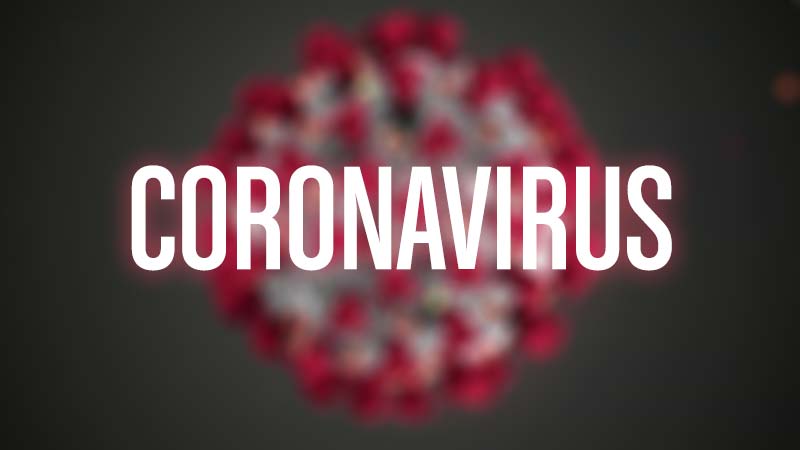 Another big number from the Egyptian Health Department. but lower for White County.
17 residents from White County have been diagnosed according to the most recent report, only 2 of them school age.
Gallatin County added 3 new cases and Saline County added 40 new cases. Hamilton County added 18 new cases yesterday, 11 of them school age children.