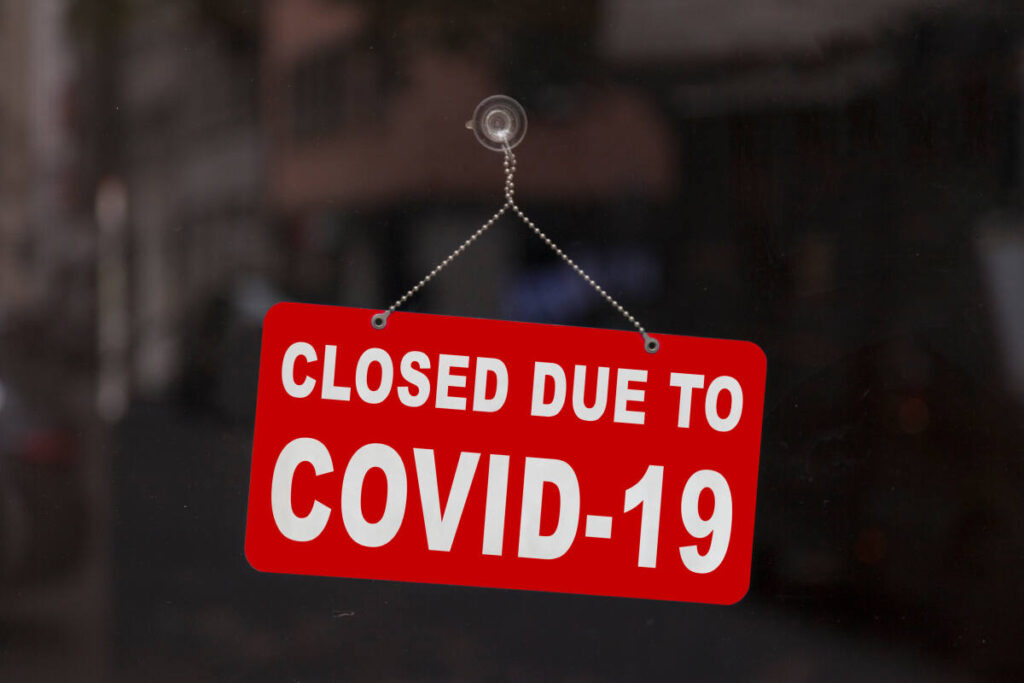 Residents across Illinois might soon be able to eat indoors again, as regions will be eligible to have COVID-19 mitigations rolled back starting January 15.
Each region's coronavirus data will determine if it can fall back into tier 2 mitigations or have no mitigations at all and return to Phase 4 of the state's Restore Illinois plan.
For mitigations to be relaxed, a region must experience less than 12 percent test positivity rate for three consecutive days AND greater than 20 percent available intensive care unit (ICU) and hospital bed availability AND declining COVID hospitalizations in 7 out of the last 10 days.
As of Jan. 5, the region's seven-day rolling positivity rate sat at 11.4%, an increase from 11.2% on Jan. 4.
In the past 10 days, the region's positivity rate fell from 11.7% to the current 11.4%.
As of Jan. 7, Region 5 had 31.3% of medical/surgical beds available, but only 14.2% of the state's ICU beds available. Hospital bed availability is tracked on a three-day rolling average.
The region has seen 11 consecutive days over the 20% threshold for medical/surgical beds, but has been under the 20% threshold for ICU beds since Dec. 8.
Currently, the region has seen a decrease in hospitalizations in 6 out of the past 10 days, falling short of the state's 7/10 metric.
To date White County shows 15 Positive Tests with a total of 184 tested, the counties Test Positivity 7-Day Rolling Avg is 9.5.
The State requires a region to be under 6.5% for its positivity rate for three straight days to return to dining indoors.