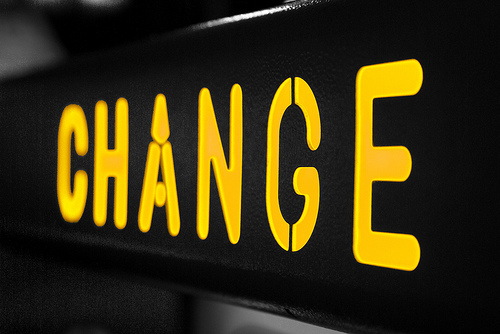 As most are aware Governor Pritzker announced that as of 9:00 PM tonight (03/16/2020) all restaurants will be closed until at least March 31, 2020.  If the restaurant has a drive-thru window or offers a delivery service they will be allowed to remain open for those services only. If no drive-thru is available they will have the option to take call-ins and deliver outside as a curb service.  However, no customers will be allowed inside these buildings. As well, as of 9:00 PM tonight (03/16/2020) all bars, clubs, and gaming rooms will be closed until at least March 31, 2020.
Additionally, The City of Carmi Light and Water Office will be closed to public entry until at least March 30, 2020, beginning on March 17, 2020 due to COVID-19 concerns.  At the writing of this press release, the City of Carmi is not aware of any COVID-19 cases in White County, Illinois.
Those wishing to pay their bill may do so by phone at 618-382-5555, online at cityofcarmi.com, by using drop boxes both in front of or behind Carmi City Hall, or by mailing payment to City of Carmi, 225 E Main Street, Carmi, IL  62821.
Those needing to meet with or speak with someone in City Hall may do so by calling 618-384-2001.  The Carmi City Council meeting for March 17, 2020 will be held as planned in the City Council Chambers.
Additionally, The Carmi Police Department lobby is closed to the public immediately until further notice.  The public is encouraged to call the Police Department for non emergency calls at 618-382-4633 or 911 for emergency calls. Being a small department we are taking precautions to limit personal contact unless necessary so that we can continue to provide the same Law Enforcement coverage to our great community during these times of uncertainty.
The cooperation of our community is appreciated.