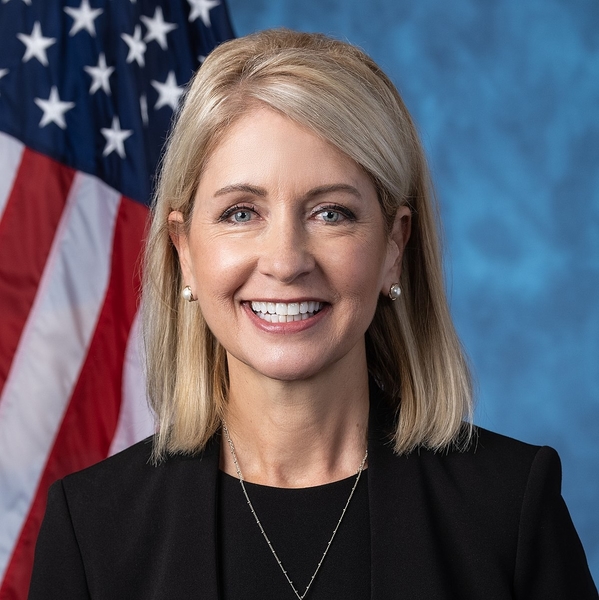 WASHINGTON – Today, Congresswoman Mary Miller (IL-15) introduced the Working Families Flexibility Act to the House. This is her second bill after the Safety & Opportunity for Girls Act.
This bill would provide more workplace freedom and flexibility. Specifically, this legislation would expand paid time off options for Americans by lifting restrictions that do not allow workers in the private sector to receive paid time off in lieu of overtime pay. This option is currently available to federal employees, but not private-sector workers.
This bill is being introduced alongside two childcare bills from fellow Republican Study Committee members to showcase legislation for working mothers, written by working mothers.
"For many workers, particularly working mothers, time is more valuable than money. Current law prohibits private sector employers from receiving paid time off as compensation for overtime work rather than overtime pay," Miller said. "Lifting this restriction is a common-sense proposal that would allow more freedom for employees and employers. It's hard to be against supporting choices that make our labor laws work for families. Whether it's supporting a parent's personal choice for childcare, protecting flexible work opportunities, or getting children back to school, Republican Study Committee members are continuing to put forward policies for working mothers, written by working mothers."