A new research report is giving more than half of all Illinois cities an "F" for their local pension situation.  Wirepoints conducted the research from 2003 to 2019.  It's a dramatic increase as 102 of Illinois' 175 larger cities included in the report received failing grades, compared to just 7 in '03.  Carmi wasn't included in the report, but Fairfield and Harrisburg made the list.  Carmi is the 347th largest city in Illinois.  Fairfield ranks 335th tied with Monee.  Harrisburg meanwhile is 236th with a population just under 9,000.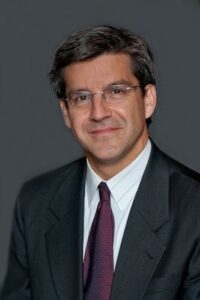 Fairfield dropped from a "D" grade in '03 to an F.  The home of friendly people dropped 18 points from a 68 score to a 50.  In 2019, the study shows taxpayers in Fairfield contributed 3.4 times more to pensions compared to 2003 and yet city pension debts today are 5.9 times higher.  Fairfield's pension costs are crowding out core government services with city pension contributions as a share of general fund budgets growing from 8.1% in '03 to 23% in 2019.
Harrisburg didn't fare any better also receiving a failing grade.  They dropped from a "C" to an "F" however from '03 to '19.
Illinois' state level pension crisis gets all the attention says Ted Dabrowski, but there's another crisis brewing in our backyards.  He cites rising costs for the state's 650 local pension funds saying they're wreaking havoc on city budgets, taxpayer wallets, and the retirement security for hundreds of thousands of police, firefighter, and municipal workers and retirees.