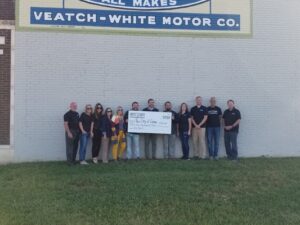 The City of Carmi, along with representatives of We Love White County, broke ground for a new park on the site of the old movie theater. We Love White County partnered with the City to provide funds to cover the cost of a matching grant for the playground equipment.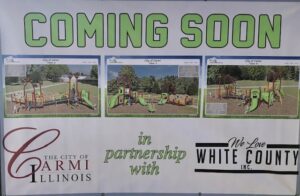 The new equipment is scheduled to be delivered late October and will be installed shortly after delivery, weather permitting. The first phase of the park will include the playground equipment, fencing, and sidewalks.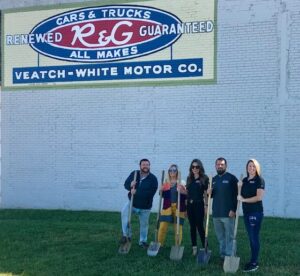 "I am excited for the City of Carmi to partner with We Love White County for this new park for our community and thank them for their commitment to this project. I hope that this will provide an outlet for families and be a boost to our downtown area," stated Mayor Jeff Pollard.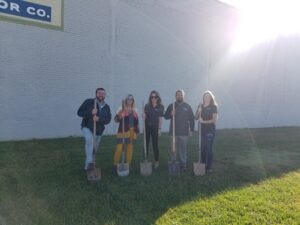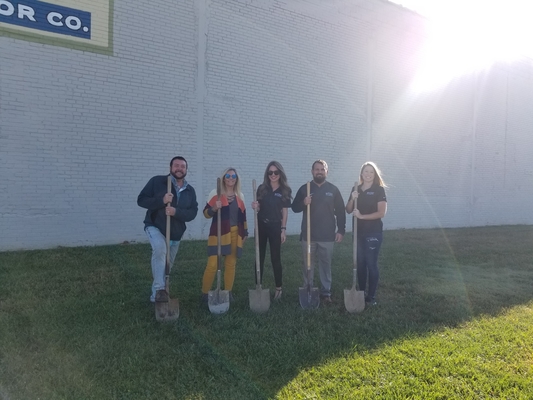 "Many people truly love our community and want to see it flourish. The heart and focus of our organization is to build and foster relationships in order to help our community thrive in overcoming the brokenness that we see all around us. With this opportunity at hand, we are humbled to partner with the City of Carmi and pledge the money needed for the city to move forward with building a park where people in our community can join across social divides," stated a spokesman for We Love White County.