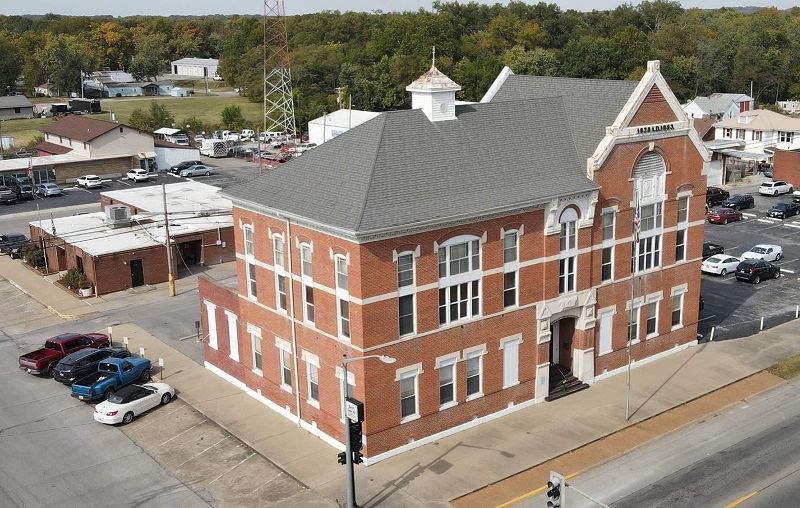 It was a busy Thursday morning for Carmi Police with multiple arrests in about a 45 minute period.  The day began with a Carmi PD officer  seeing 32 year old Larry Tyree of Sycamore driving along his street.  Knowing Tyree was wanted on a warrant out of Washington County, the officer initiated a traffic stop and placed the Carmi man under arrest at the corner of Sycamore and Fourth at around 8:30am.  Tyree's warrant was for a Failure to Appear on a traffic offense.  His bond was set at $500.  He was released about 2:41 yesterday afternoon and will be due in Washington County court for a third attempt at a first appearance on May 18th.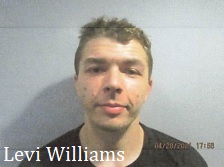 Less than half an hour later, the same officer headed to 603 North Fifth Street to place 29 year old Levi Williams of Seventh Street under arrest.  Williams was wanted on a Wayne County warrant for Failure to Appear for traffic offenses.  His bond was set at $250.  Wayne County authorities authorized Carmi law enforcement to release Williams on his own recognizance.  Wayne County court records don't yet indicate Williams next court date, but it will be Williams third opportunity as well for a first appearance.
Around a quarter after 9am, Carmi Police cuffed 36 year old Shaun Carl of Allen Street in Crossville.  He was placed

under arrest for Driving While License Revoked after driving to the Probation Department where the arrest took place.  Additionally, Carl faces charges of Possession of Drug Paraphernalia and Possession of Methamphetamine.  The passenger in the vehicle, 37 year old Kimberly Jones of the same address in Crossville, would also end up in handcuffs and eventually booked into the White County Jail.  She actually had been arrested earlier in the morning just before Carl for Driving While License Revoked.  While parked at the probation office, she ended up with new charges including Possession of Drug Paraphernalia, Possession of Methamphetamine, and also Illegal Possession of Cannabis in a Motor Vehicle.  Just 8 days ago, Jones had been charged with a Class 4 Felony of allegedly attempting to foil/defeat a drug screen.  She was due in court yesterday afternoon for a first appearance on that charge.