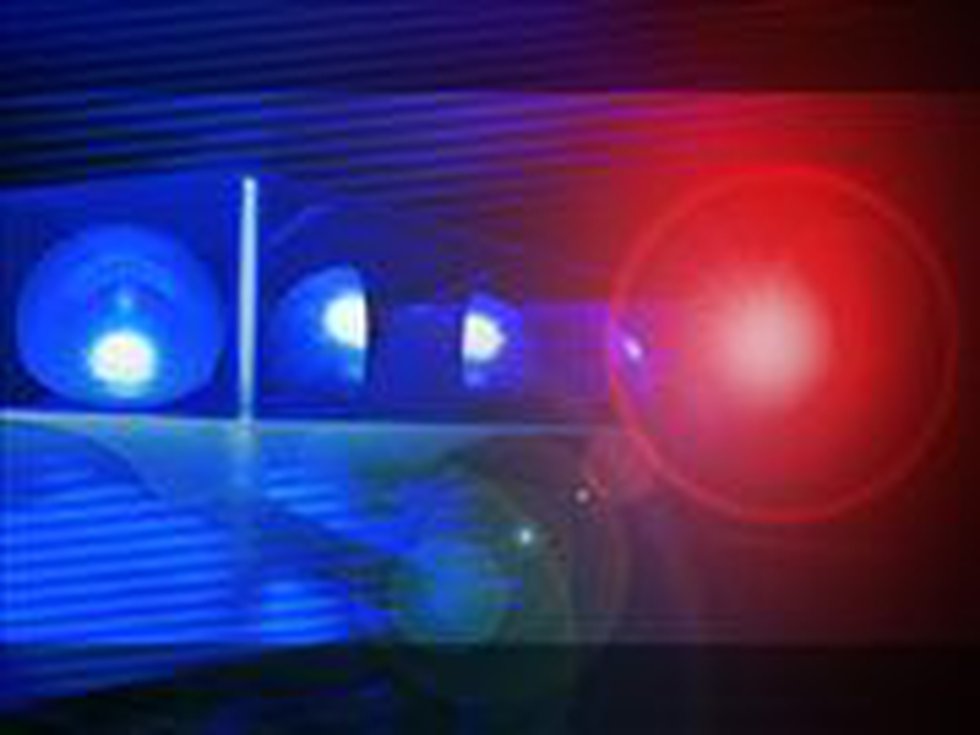 The White County Sheriff's Department is searching for a Carmi man that decided flee from an Officer. On October13th, at 4:55 PM, the Officer was Southbound on Ninth near Fackney Street when he saw a wanted subject. The Officer approached 33 year old David J Oshea of 904 W Sycamore Street in Carmi, and advised him that there were warrants out for his arrest. Oshea replied that there are no warrants for him and continued walking in a brisk walk. The Officer then pulled over to the side of the road, and chase on foot ensued. Oshea was running through the back yard of a house at the corner of Fackney Street and Smith Drive, and the Officer yelled for Oshea to stop, but he continued to run.
It wasn't long that a couple of more Officers arrived to help with the hunt. The search continued and he was spotted by multiple witnesses in the Hillsdale, Illinois Street are then crossing Sycamore Street. The Officers were unable to locate Oshea in the high grass and the wooded area to the North of Sycamore Street.
Officers terminated the search.
Oshea is wanted on a warrant for Retail Theft and two warrants for Failure to Appear/Possession of a controlled substance. Now adding to that list is Resisting/Obstructing a Peace Officer/County Officer.