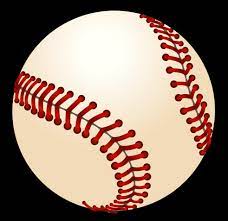 Legion Wins
The Carmi American Legion Baseball Team was hitting the balls last night and that led to a 14—10 win over Newburgh Jr.
Both teams had big fourth innings with the locals scoring six times in the fourth, but Newburgh scored seven. However, the locals outscored Newburgh in the fifth, sixth, and seventh innings; scoring four runs in the fourth, with Newbugh only getting one run in that inning.
Scoring three runs each were Brody Atteberry and Tanner Spence. Adding two each were Devin Rankin, Wil Leford and Landon Driscoll. Cord Tucker and C.J. Richardson added to the win with one run each.
The Legion team will be back in action this evening as they host Carrier Mills for a doubleheader beginning at 6.
Thursday night, still at home, the Legion team will play Fairfield beginning at 6 for a doubleheader. This will be the final home game of the season.
The locals will play at Grayville, Tuesday, July 20 as the 2021 American Legion Tournament gets underway.