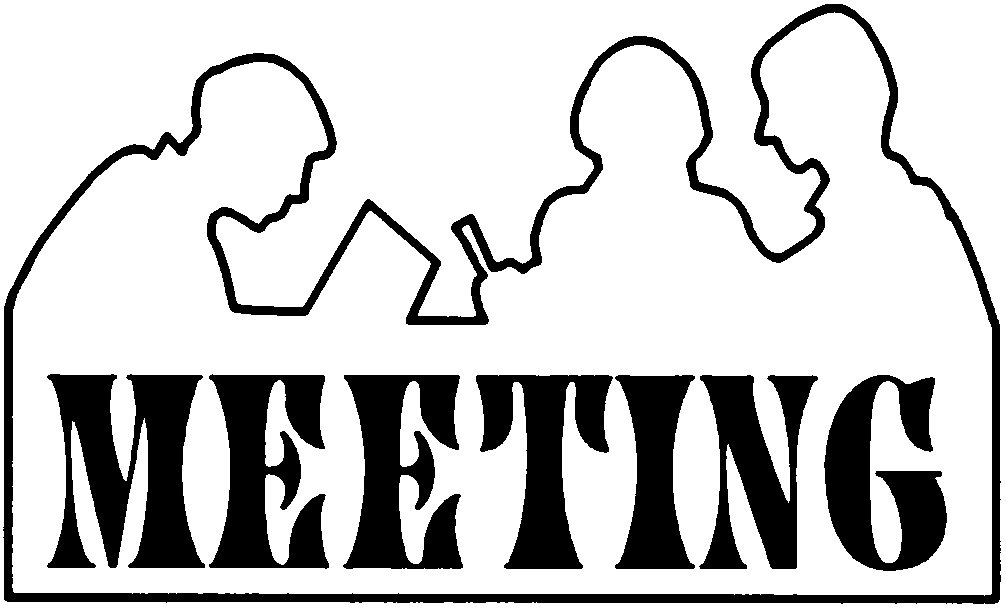 Carmi City Council will meet Tuesday, November 17, at 5:30 p.m. Due to the rise in recent COVID-19 cases, it will be a call-in meeting. The dial in number is (844) 855-4444; Access Code: 1392619.
Council will discuss, consider and possibly approve a Façade Improvement Grant for 103 West Main Street (previous Downtown House of Prayer).
There will also be reports and/or updates from Mayor Pollard and Standing Committees, as well as business or comments from visitors.
A Closed Session will be held to discuss personnel and property issues with no action to follow.