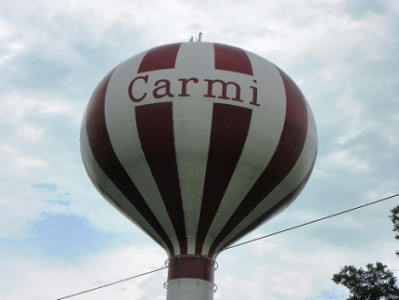 Carmi City Council will meet Tuesday, September 15th, at 5:30 PM in City Council Chambers, 225 East Main Street. That meeting will be preceded by a Public Hearing at 5:15 PM concerning a CDBG Project. Per Governor Pritzker's order, a mask will be required as well as social distancing.
Council will discuss, consider, and possibly approve a pay request for Brown and Roberts, Inc. for the Industrial Drive project for $5,053.23, Resolution No. 091520, Council Resolution of Support for the CDBG project, discussion of playground equipment for theater lot, and  Arlynne Stroman, Botsch and Associates, will present the 2019 Annual Financial Report and Independent Auditors' Report.
There will also be reports and updates from Mayor Pollard and Standing Committees, comments from visitors, and a Closed Session to discuss personnel and property issues with no action to follow.