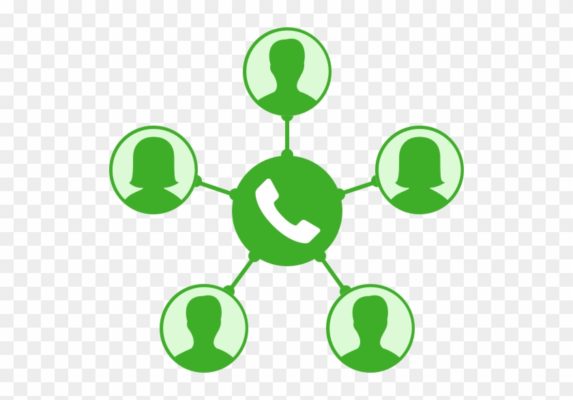 The Carmi City Council will meet Tuesday at 5:30 p.m. Due to COVID-19 the meeting will be held via teleconference. The call-in number for the meeting is (844) 855-4444 Access code: 159294.
Council will consider, discuss, and possibly approve Jim Brown's request to change the previously approved 8th Street/Hillsdale Area Water Project from DCEO Grant and IEPA Loan to Rebuild Illinois Fast Track Grant Project and commit approximately $205,700 in funds for the project if funded. A Public Hearing will be held Tuesday, May 26, at 5:30 p.m.
Council will also consider, discuss, and possibly approve an authorization to seek bids for the sale of excess property for the City of Carmi's 2001 Dodge Ram, and a request from Keely Baldwin for a change to ordinance #918.
There will also be reports and or updates from Mayor Pollard and Standing Committees, as well as a Closed Session to discuss personnel and property with no action to follow.