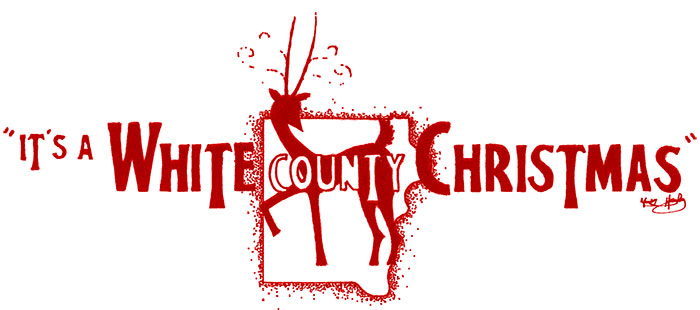 The Carmi City Council held their second monthly meeting on November 23rd, 2021.
The approval for the award bid for the replacement of the cemetery on West Sycamore Street pressure reducing station to Kieffer Brother Construction Co, Inc. in the amount of $151,438 was granted. While this cost might be hefty, Mayor Jeff Pollard noted that the EPA requires the stations to be above ground, and the cities are currently underground. Additionally, the cost of this reconstruction will not be taken out of the city's funds, but instead, the state will cover this fee.
Mayor Jeff Pollard wrapped up the public portion of the meeting reminding the community that the Christmas Lights of Hope will begin on November 26th and the following day, November 27th, will be the city's shop local day. In the evening will be the lighted parade and lighting of the town's Christmas tree. Doug Hays added that the storefronts who have entered into the Chamber of Commerce's storefront decoration contest look great. And finally, the city council wishes the community a very Happy Thanksgiving!
The council held a closed session to discuss personnel issues with no action to follow. The Carmi city council meeting will resume at the beginning of December.