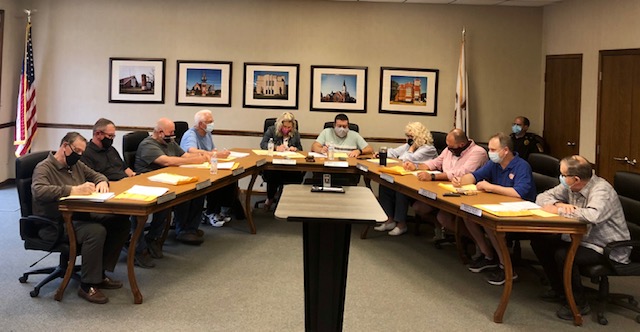 After months of discussion, Carmi City Council has passed a new livestock limiting ordinance.  It covers cattle, swine, horses and other hooved stock including pygmy or miniature varieties as well as a variety of fowl.  Anyone found violating the provisions can be fined from $50 to $750 per day.  Rabbits are limited to 6 per household and there are rules now in place for those individuals wanting to keep rabbits as pets.  You can see the actual ordinance below.
In addition at the Tuesday night meeting, Mayor Pollard gave updates including the annual reminders…
Carmi City Council will gather again on June 1st.