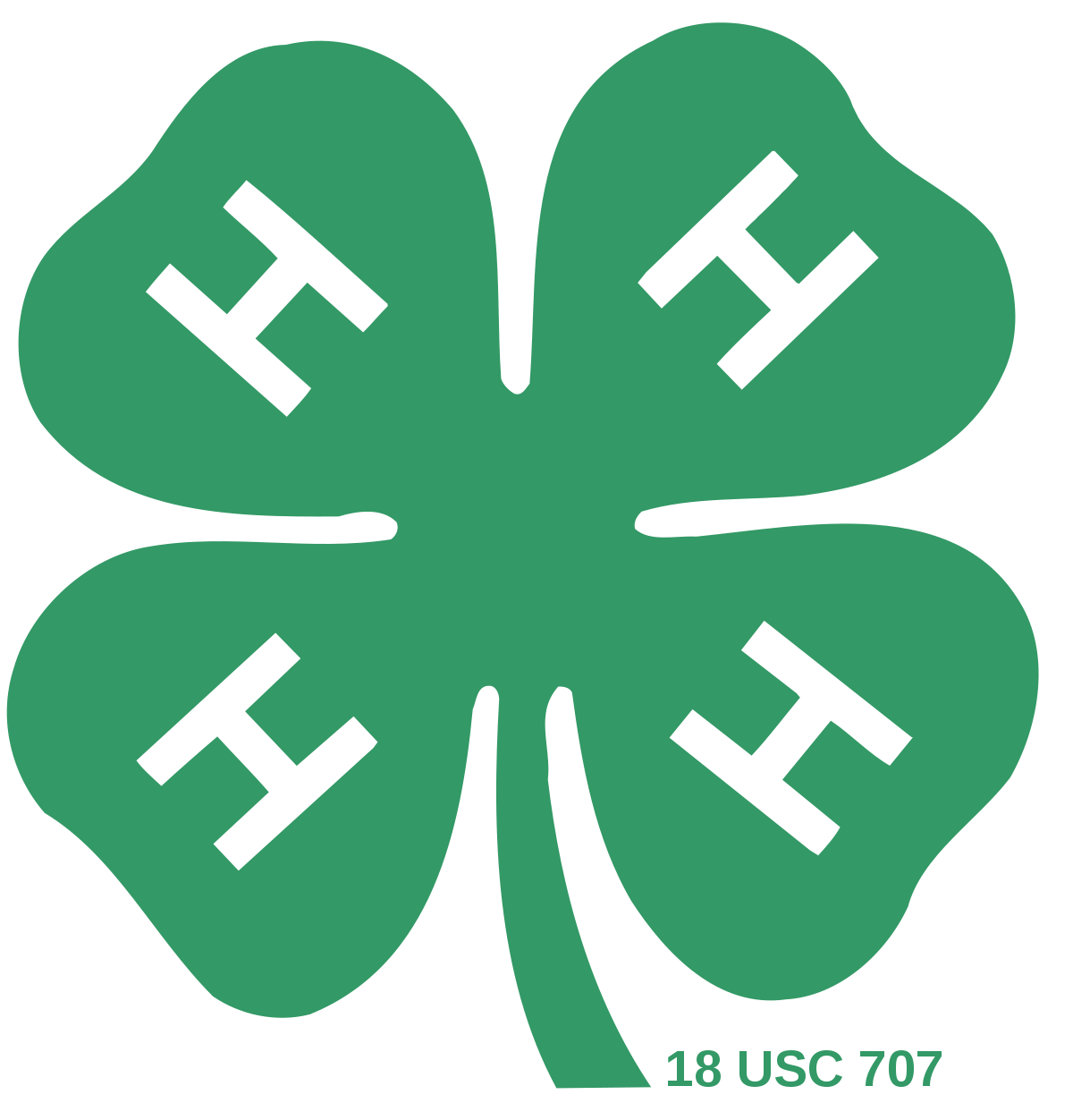 Big Week for White County 4-H Members
To say White County 4-H members are looking at a big week coming up would be a bit of an understatement as activities get underway Saturday morning leading up to the giant livestock show on Wednesday, July 14.
Saturday will begin with cleanup of the livestock barn from 8 until 10:30 that morning and then the dog, cat and small pet show will get underway around 1 Saturday afternoon with the dog obedience show to follow.  Registration of the pets will begin at 12:30 at the Fairgrounds here in Carmi.
Sunday will be all about shooting. The Sunday events will take place at the Carmi Rifle Club beginning at 2 with air rifle, pistol and archery competition. That will be followed by shotgun shooting.
Monday is a full day beginning with registration for the food and clothing show at the Floral Hall at 8:15, with the show to start at 9 Monday morning.  Winners should be posted no later than 3 that afternoon.
Monday also includes the poultry and rabbit show at 5 that evening.  General projects may be brought to the Floral Hall for general judging on Tuesday.
Tuesday will be the general project show with registration and set up beginning at 8 with the show to begin at 9.
Tuesday also includes the tractor driving contest and livestock weigh in beginning at 5 with steer weigh-in. Sheep, goats and swine will weigh in at 5:15 Tuesday evening.
Wednesday is the big day as the livestock shows will begin at 8. Pedal pull and pork chop sandwich sale will begin at 3. Sandwiches will be available through 7 Wednesday evening, with proceeds going to the White County 4-H Support Committee. There will be a $6 charge for the sandwich.
The awards program is set to get underway at 5 and will be livestreamed.
The Blue Ribbon 4-H livestock auction will begin with an informal reception at 6, with the sale to begin at 7 Wednesday evening.
Thursday, the annual horse show will be held at the Gallatin County fairgrounds, beginning at 5 pm.Friday, activities will wrap up at the Enfield Packing Plant with the 11 a.m. carcass show.
Additional information is available by contacting the White County Extension Office at 618-382-2662.