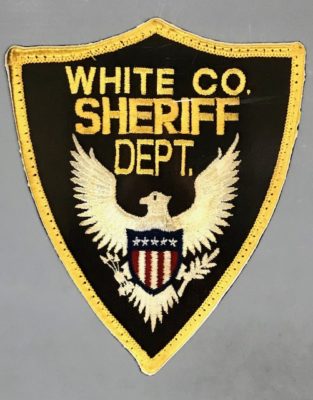 The White County Sheriff's Office received a report Saturday afternoon from David A. Tampio of Las Vegas, NV, that a burglary had occurred at property he owns at 1084 County Road 625 North in Norris City.
Tampio told Officers that sometime between November 22 and December 26th, an unknown subject or subjects cut the locks securing the gate at the east edge of his property and broke a window on a pole barn, gaining entry into the building. The subject or subjects then removed two plastic sawhorses and a food vacuum sealer.
Pry marks were observed around the door frame and a number of screws were removed from a metal wall.
A report was completed and placed on file at the White County Sheriff's Department.