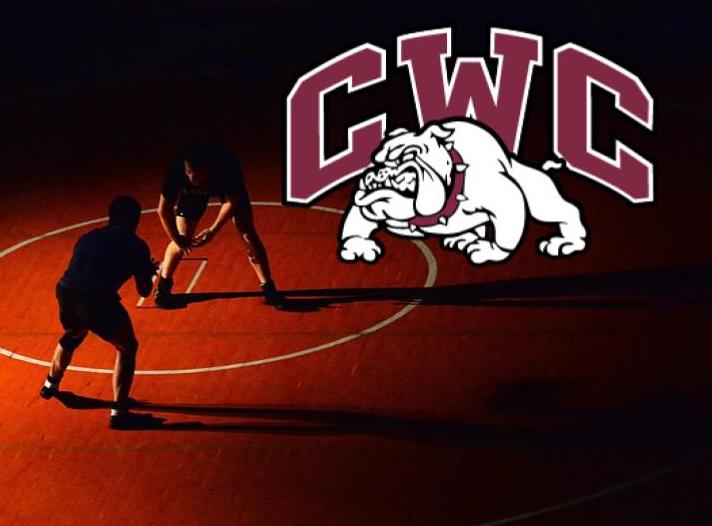 The Carmi-White County Bulldog Wrestling team picked up a dominant road win Wednesday by a final of 54-30.
The night started off with Dylan Ackerman winning by pin in the 138 weight class.
At the 152 weight class, Layne Gwaltney received a forfeit to up the Bulldog lead to 12-6.
Jaxon Staton started a big run for the Bulldogs at the 172 weight class, winning by a pin in just 55 seconds.
Isaac King then won by a pin in 1:03 at the 182 weight class to extend Carmi's lead to 24-12.
It was another win for the Bulldogs in the 195 weight class as Nelson Rider added a pin.
Konner Buchanan pinned his opponent in heavyweight, Madden Anderson received a forfeit at the 106 weight class and Travor Mason also received a forfeit at 113.
Matthew Wilson capped off the night by pinning his opponent in the 126 weight class with just one second left in the first period, to get the win.
Carmi is now 11-5 on the season, currently riding 6 match winning streak.
The Bulldogs will host a 14-team varsity tournament at Washington Attendance Center this Saturday starting at 9 AM.
They will then host a 15-team freshman & sophomore tournament on Monday the 16th, also at Washington school starting at 9 AM.
Fans are encouraged to get out and support the Bulldog wrestling team over the long weekend.