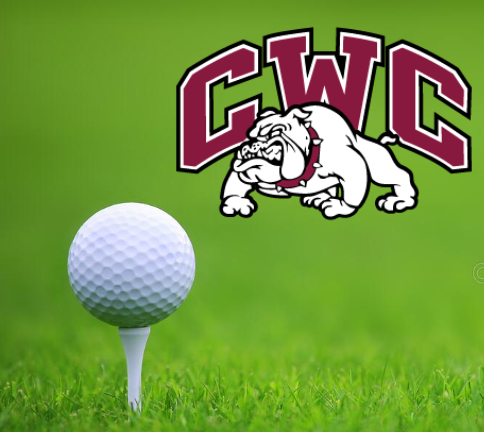 The Carmi-White County Boys Golf Team had their season come to an end on Wednesday at the IHSA Class 1A Robinson Regional.
In regional action, the top three teams with the lowest scores advance to sectionals. At Robinson, the host Maroons finished 3rd, Mt. Carmel finished 2nd, and St. Anthony took the regional championship. The Bulldogs finished in 10th place, also behind Teutopolis, Flora, Marshall, Hamilton County, Newton and Altamont.
Individually for the Dogs, Zach Roark and Gage Atteberry both shot 104s in their final high school golf match. Maxon O'Daniel shot a 105. Travor Mason shot a 107. Connor Newell shot a 109 and Gabe Winkleman shot a 110.
As the season comes to an end for CWC, head coach Trey Mason looks back on a season that could've seen the Dogs add a couple more matches in the win column.
"We struggled a little this season to have a match where everyone put forth their best score," said Mason. "I felt all along that we were a good team that really tried hard and our boys were better golfers than sometimes what their scores were."
"I appreciate the dedication from Zack and Gage to the team for the last four years. We have a lot of young players coming so the future is bright for Bulldog golf!"