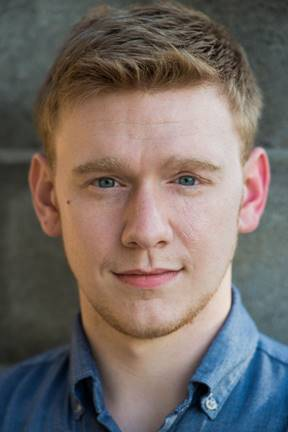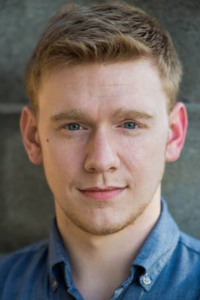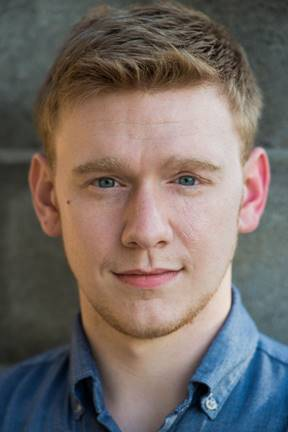 Tyler Bourland is grateful to join the Southeastern Illinois College marketing team as Communications and Relations Specialist. He is a Southern Illinois native and graduate of Southern Illinois University Carbondale.
As a previous student at St. Norbert College, Bourland wrote for the St. Norbert Times, covering Men's and Women's sports including basketball, hockey, football, and golf. While writing for the Times, he was awarded Writer of the Year. Bourland was also on the executive board for the St. Norbert radio station, led social media/marketing efforts for two campus fundraising events, and provided color commentary during live streams of the school's football games. 
After transferring to SIUC, he expanded his writing to reviews and analyses of the arts, most specifically theatre. He held undergraduate representative positions on various committees while at the university, and gained crucial management experience as a stage manager for McLeod Summer Playhouse. In the summers of 2018 and 2019, Bourland taught a Drama course at SIU, for their Challenge to Excellence camp for junior high and high school students. Most recently, he taught Shakespeare and directed a modern rendition of A Midsummer Night's Dream. 
Throughout his time in college, Bourland discovered a passion for volunteerism with organizations such as Habitat for Humanity and AmeriCorps.
"One of the most fulfilling parts of community service is knowing I can use my strengths to help those in need," he says. 
While in AmeriCorps, Bourland served at both Unity Point School in Carbondale, and Opdyke-Belle Rive School in Opdyke. Bourland also enjoys coaching junior high boys basketball at Opdyke-Belle Rive.
Prior to SIC, Bourland was the Editor of the McLeansboro Gazette newspaper in McLeansboro, Illinois. During his tenure with the weekly Gazette, Tyler reported the news for Hamilton County, worked closely with photography, gained experience with several Adobe creative products, and managed the McLeansboro office. This year is host to the beginnings of another journey for Tyler, as he is set to marry his fiancé in mid-June 2020.
###