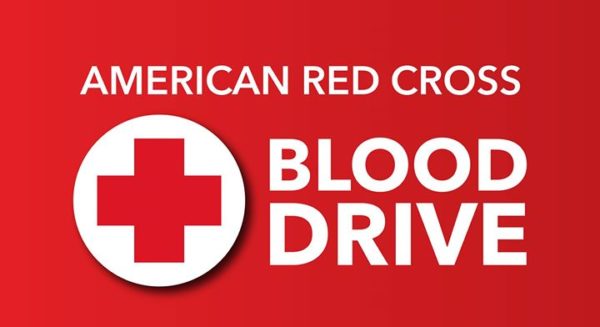 Blood Supplies Down
To say Covid has been disruptive would be a bit of an understatement as all aspects of life have been affected by the virus, including blood supplies.
The American Red Cross continues to experience a severe blood shortage that is affecting blood availability across the country, including the Tri-State.  Blood and platelet donors are needed now to help ensure hospital shelves are stocked with blood products over the Fourth of July holiday and beyond. The Red Cross prefers to have a five day stock of blood and blood products but a spokesperson at the Evansville Red Cross said the local supply is about a half a day's worth.Donors of all blood types, especially type O, are urged  to make an appointment and give now.
An appointment may be made by calling 1-800-733-2676, that's 1-800-RED CROSS, or visit RedCrossBlood.org or by using the Red Cross Blood Donor app. One may also enable the Blood Donor Skill on any Alexa Echo device.
The next local blood drive is set for Monday July 19 at the White County Farm Bureau Building at 304 East Robinson Street, here in Carmi. That drive will be sponsored by the White County Farm Bureau as the bureau's fifth "People Live When People Give" blood drive. Donations will be accepted from 1 until 5 Monday afternoon, July 19.
Additional information about the Carmi blood drive or if you would like to volunteer to help with the drive, contact Debbie Hoskins at the farm bureau. That number is 619-382-8512.