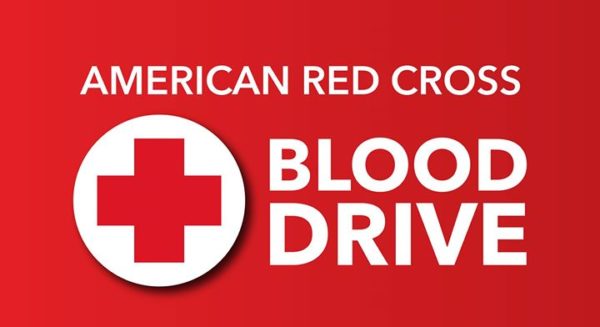 Blood Shortages Continue
Monday's blood drive sponsored by the Farm Bureau was considered successful, although it did little to alleviate the severe shortage of blood the Red Cross continues to experience.
Donors of all blood types, especially Type O and those giving platelets are urged to make an appointment to give blood; NOW.
There are two drives coming up in Mt. Carmel. The first will be July 26 at Wabash General Hospital from 10 am. Until 4 p.m. The second Mt. Carmel drive will be held at the First Baptist Church at 130 West Sixth Street, from 1 until 6 on July 29.
Donors who give now will help stock the shelves for the rest of the summer season. And to thank donors during July, a $10 Amazon gift card via e-mail is available and donors receive an automatic chance to win gas for a year; a $5,000 value. There is also a chance to win a trip for four to Cedar Point or Knott's Berry Farm. To learn more about those opportunities, visit rcblood.org/Cedarfair
One can schedule an appointment by visiting redcrossblood.org or calling 1-800-RED CROSS or enabling the blood donor skill on any Alexa Echo device.
By the way;  in most cases, those who have received the Covid 19 vaccine can donate. However, knowing the name of the manufacturer of the vaccine received is important in determining donation eligibility.