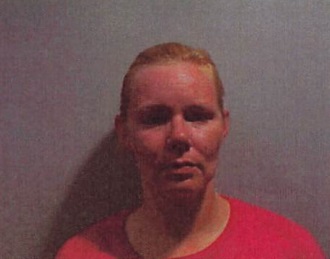 A Cobden, Illinois woman was arrested on domestic violence and domestic battery charges Monday afternoon.
According to the report, released by Carmi Chief of Police Jason Carter, Christine M. Bartley, 31 of 1375 Winghill Road, Cobden, was arrested following a domestic dispute at 711 Burrell Street, here in Carmi.
Bartley was arrested shortly after 2 Monday afternoon.