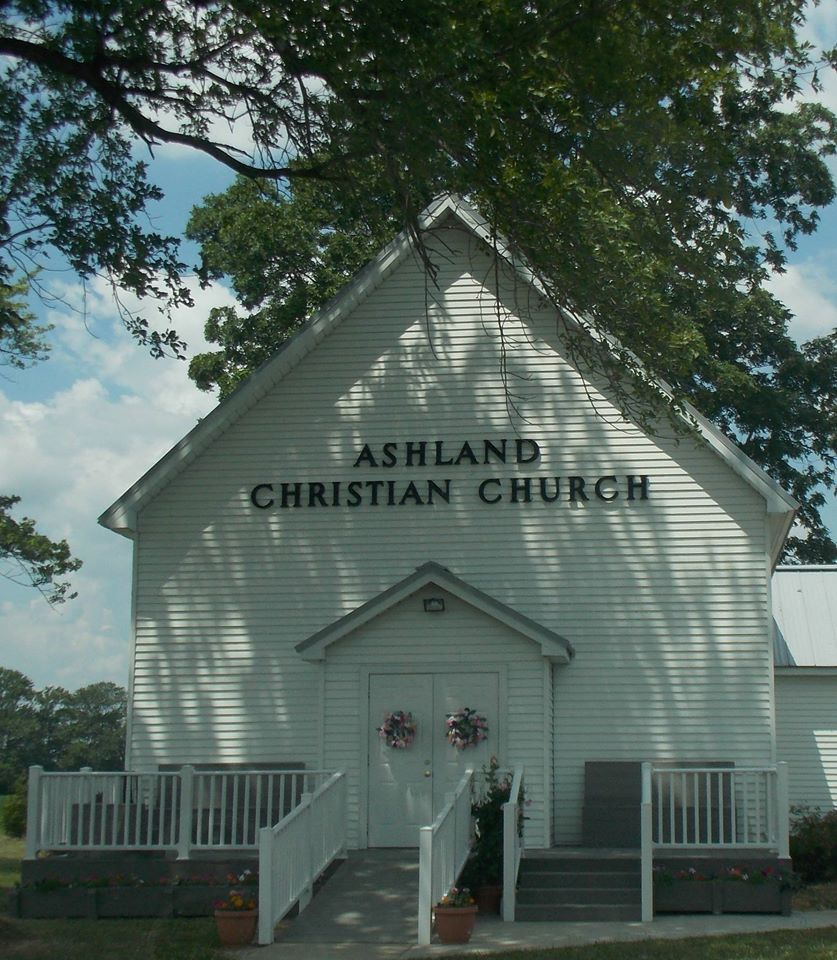 Ashland Christian Church Revival
South of Burnt Prairie and east of Springerton, there is a little country church serving a congregation of country and city folk.
The Ashland Christian Church, located at 2229 County Road 475 East is currently in revival and Pastor Braden Willis invited folks to come out and join the celebration of Christ.
Bryan Cowling will be leading the nightly song service with special guest Mike Pfister this (Thursday) evening. Chuck Belcher will be the special guest Friday evening. Jack Stone was the special guest at Wednesday's opening services.
Following the Friday night services there will be homemade ice cream and desserts in the Fellowship Hall.
The evening services will begin at 7.
Sunday, August 1 will be Homecoming day, with a dinner to follow the morning worship service. Food will be served in the Fellowship hall.