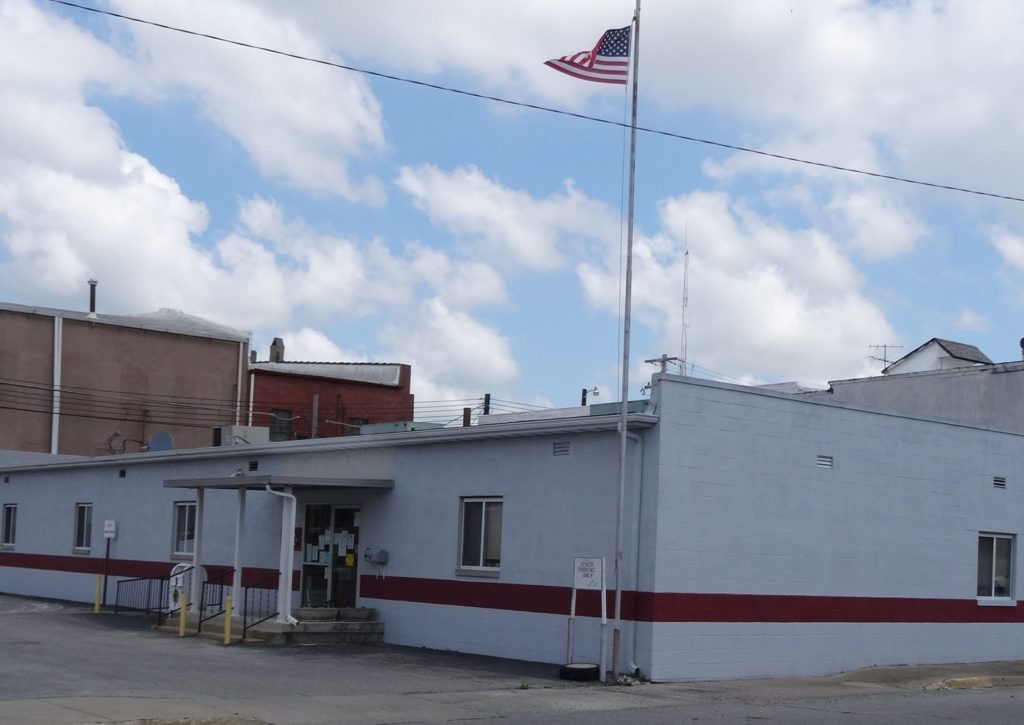 Seniors in White and Hamilton Counties will be forced to find a new place to get meals on Mondays and weekday evenings.  A press release from the White County Seniors Center indicates the cuts are being blamed on a lack of funding from both the State and Federal governments.  A spokeswoman for the organization says, "Without the money owed to us by the government, we're unable to continue operating as we have been."  The centers will still be open Tuesday through Friday from 8am – 2pm and meals will be delivered on those days.  Frozen meals will be offered for Monday's meal and will be delivered on the Friday before.  WCSC and HCSC will also still offer frozen meals for the weekend to those who request them.
As of December 29th, the Hamilton County Center is owed nearly $24,000 and $35,000 for White County as of the end of their fiscal year (September 30th).  Additionally, the centers say they have yet to receive any payments for FY21.  Just as it's affected seemingly every facet of life, the centers say CoViD-19 has affected their ability to hold various fundraisers they typically would utilize to help offset the shortfall.  "We are planning to hold some drive-thru fundraisers in the near future to help alleviate some of the financial difficulties, but it won't be nearly enough to continue operating at our normal level."
For now, the centers are encouraging the public to reach out to legislators and voice your concern over the lack of funding and encourage prompt payments to senior centers, saying the services provided are vital for residents to be able to live independently and continue a healthy, quality life.  For more information, contact the White County Senior Center at 618 – 382 – 3111.