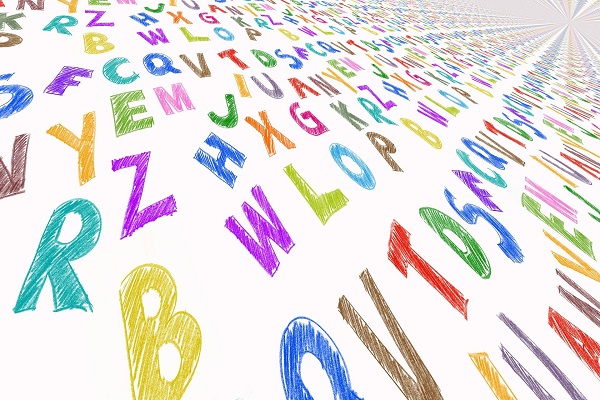 If you've got a youngster at home that's not kindergarten eligible this fall, you've got an opportunity to have them screened at no charge tomorrow and Friday here in Carmi.  Carmi-White County schools are currently preparing for the screenings for kids Birth to 5 years old.  Officials will be on hand to check each child's progress with regards to hearing, vision, speech, language, and coordination skills.  The screenings are free and parents receive information same day on how their child performed.  Developmental screening is also available for kids birth to 3 years old.  Head Start personnel are also expected to be on hand if you have any questions about signing up for any of their programs.
Tomorrow and Friday, the screenings will be held at the Trinity Assembly of God at 1600 Saunders Avenue in Carmi from 8:30am to 3pm each day.  Officials say you should expect the process to take around 45 minutes and appointments are recommended.  Call 382 – 4631 to learn more and get set up.
Screenings are available for NCOE district children in September.  We'll have more on that opportunity next month.