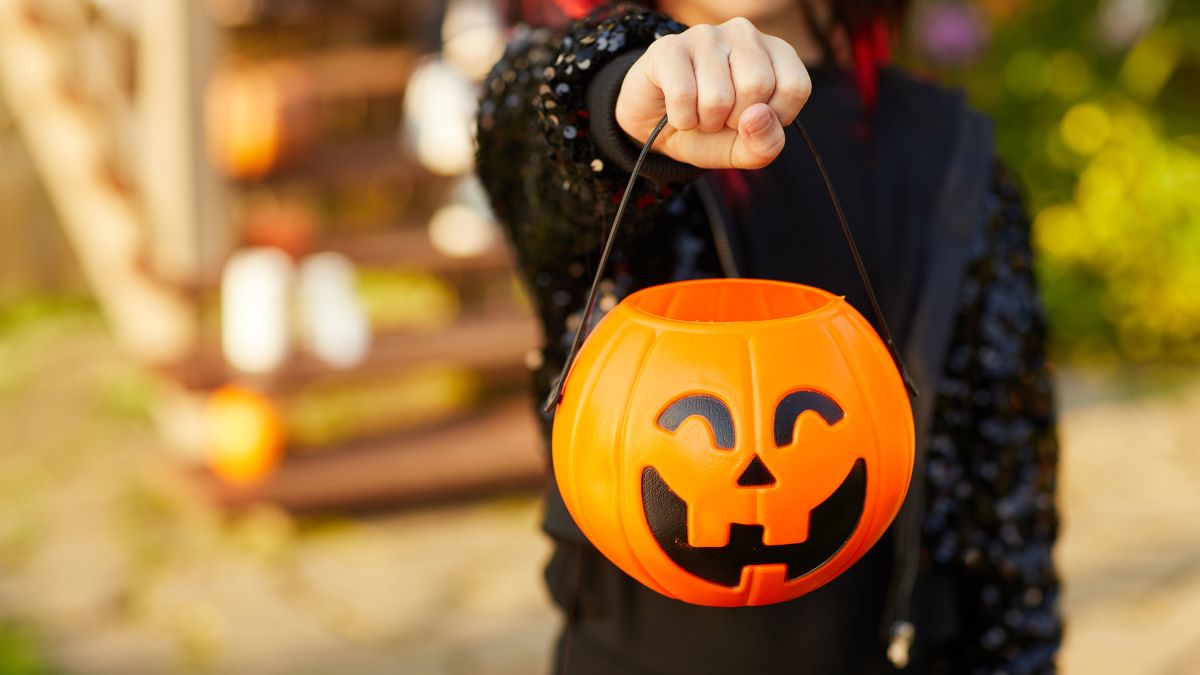 Mayor Jeff Pollard has announced that Trick-or-Treat hours in the City of Carmi will be Saturday, October 31, 2020 from 4-8pm.
Trick-or-Treaters should only visit those homes with porch lights turned on.
Drivers should use extra caution during these hours.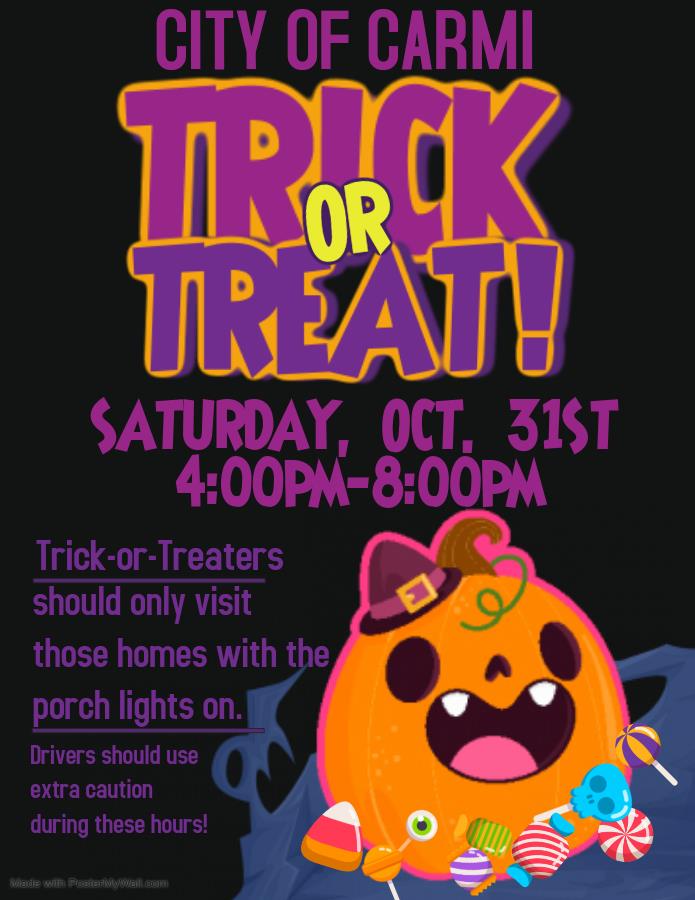 Crossville Trick or Treat, Trunk or Treat, Saturday, October 31st 4-7PM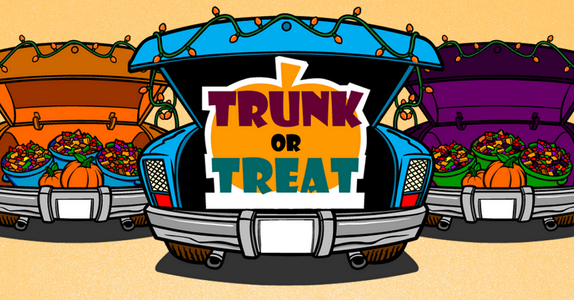 White county residents worried about their children trick or treating this year are offered a safe alternative by the White County Democrats, "your friends and neighbors."
Tim Scates, chairman of the local party invited White County residents, of all parties, to stop by the White County Fairground for a free bag of candy Halloween. This will be a drive-by giveaway, so participants will not have to leave their vehicle.
The treats will be available from 4 to 8 Saturday night, October 31, Halloween. The time coincides with the city's authorized hours of trick or treating.
Volunteers handing out the bags of candy will be strictly following CDC and state health department Covid-19 guidelines.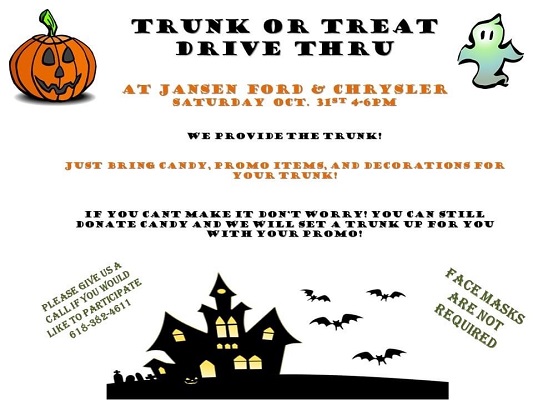 Campbell Funeral Home will be passing out goody bags to Trick or Treaters on Halloween at both locations! They will also have their 2021 calendars available for the parents.
Carmi – 4:00-6:00 pm
Norris City – 5:00 -7:00 pm
Drive up or walk up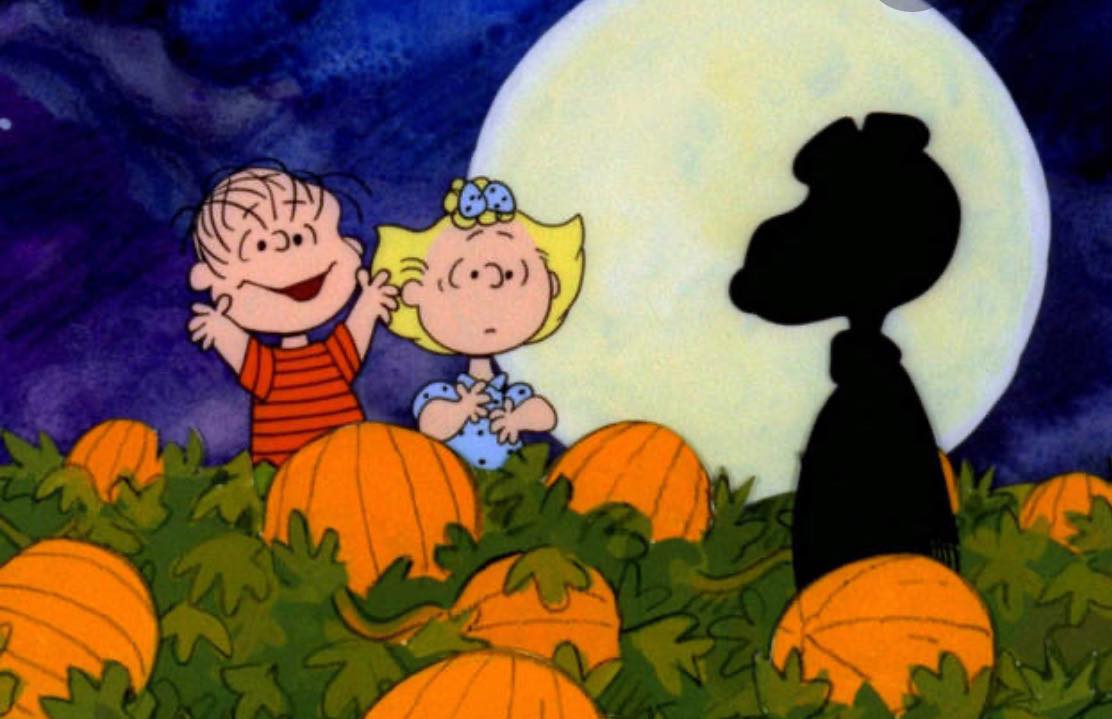 FMH TO X-RAY HALLOWEEN CANDY FOR FREE
The staff of Fairfield Memorial Hospital wants everyone to have a safe, but fun time! Fairfield Memorial Hospital's Radiology Department will be available the evenings of October 30th and 31st from 5pm until 9pm, for anyone that would like to bring their candy to be x-rayed free of charge. This is done to check for foreign objects in your treats. There may be a little bit of a wait if staff are busy x-raying patients but they will take care of you as soon as possible! To have your candy x-rayed at no cost to you please bring your candy bag directly to the Screening Station located in the main lobby of Fairfield Memorial Hospital. For more information about this free service, please call 618-847-8243.
Social distancing requirements will be in effect and visitors will be required to go through our screening stations and wear a mask at all times.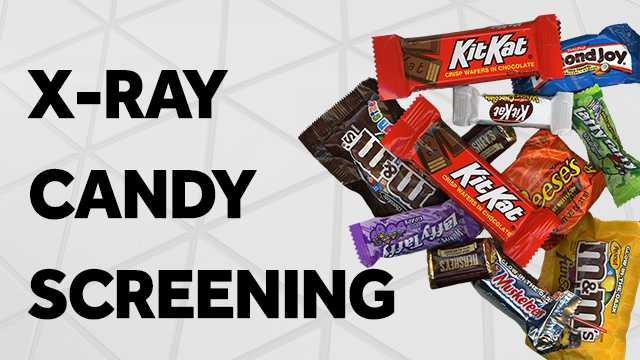 Halloween Safety Tips From the Indiana State Police
It's that time of year when kids are looking forward to dressing up in their favorite costumes and spending time with family and friends trick-or-treating!  Although everyone loves to get lots of candy and have fun, the most important thing is health and safety while trick-or-treating and making sure everyone gets home safely!
Listed below are some safety tips that the Indiana State Police Jasper Post would like to provide.
1)      Know what the dates and times are in your community for trick-or-treating.
2)      Make sure that you have a flashlight, glow stick, or reflective material on the costume so that you can be seen at all times.
3)      Always trick-or-treat with an adult or use the buddy system when approaching a house, and please practice social distancing by remaining at least 6 feet away from others who do not live with you.
4)      Please walk on the sidewalks and not in the roadway and make sure that you look both directions before crossing the roadway.
5)      Only go trick-or-treating at houses where the front porch light is on.
6)      Never enter the house of a stranger and preferably only trick-or-treat at homes that you are familiar to you.
7)      If a trick-or-treater gets separated from others, have them stay where they are and ask an adult for help.
8)      Have an adult inspect the candy before it is eaten.
9)     If you're not actively participating in trick-or-treating and are out driving, we ask that you please slow down and drive with caution.
10)  Please follow your local health department and CDC guidelines for personal protective measures. A costume mask is not a substitute for a cloth mask.  Everyone is encouraged to make your cloth mask part of the costume!
The Jasper State Police Post hopes that these few safety tips help you enjoy your night out with friends and family while trick-or-treating!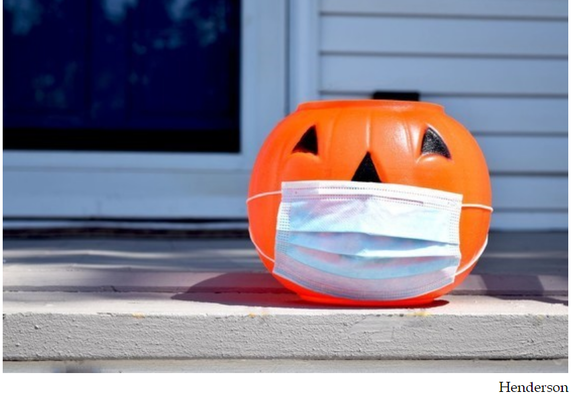 This Halloween, Don't be Haunted by a DUI
State and local police step up patrols for Halloween weekend
SPRINGFIELD – The Illinois Department of Transportation, the Illinois State Police and local law enforcement agencies today reminded motorists that driving impaired is a scary decision that causes needless fatalities. The message is simple this Halloween: "Drive Sober or Get Pulled Over" and "Drive High. Get a DUI."
"If you think Halloween is scary, remember: a DUI will haunt you for years," said Cynthia Watters, bureau chief of Safety Programs and Engineering. "If you will be partaking in alcohol or other impairing substances, plan ahead for a sober ride home before the party starts."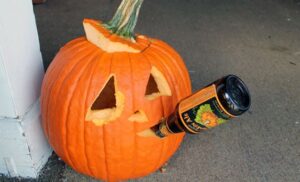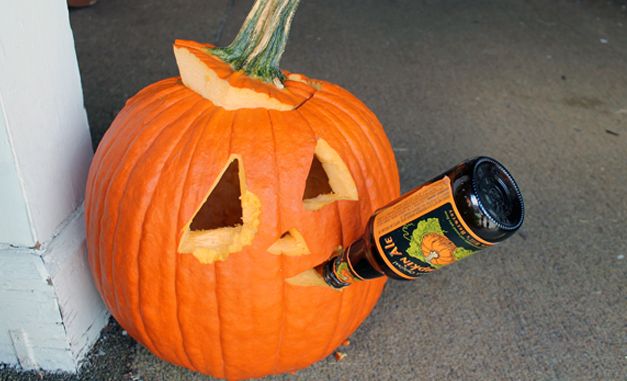 Illinois motor vehicle crash fatality rates are higher than they were at this time last year. As of Oct. 23, 864 people lost their lives in vehicle crashes in Illinois this year, according to IDOT provisional data, 48 higher compared to the same timeframe last year.
To save lives and keep these numbers in check, law enforcement will be stepping up efforts to get impaired drivers off the road. The enforcement period will extend Halloween weekend through the early-morning hours of Monday, Nov. 2.
"On Halloween, only ghosts are supposed to have 'boos'– not drivers. Designate a sober driver," said ISP Director Brendan F. Kelly.
If you are celebrating, practice appropriate social distancing, keep gatherings to a minimum and never substitute a Halloween mask for a face covering intended to stop the spread of COVID-19. For more guidelines from the Illinois Department of Public Health, visit dph.illinois.gov/covid19.
The Halloween enforcement effort and "Drive Sober or Get Pulled Over" and "Drive High. Get a DUI" campaigns are financed with federal highway safety funds administered by IDOT.