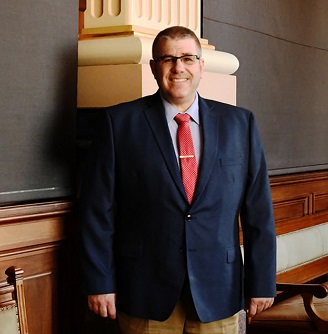 LOUISVILLE…State Rep. Darren Bailey (R-Xenia) is working with the Illinois Department of Human Services (IDHS) to remind Illinois residents they need to complete the 2020 Census by Wednesday, September 30th to be counted. The Census is just nine questions and should take less than 10 minutes to complete on line at my2020census.gov.
"Without sounding like a broken record as they say, I want everyone in our rural area of Illinois to be counted to ensure fair representation in the legislature and in the U.S. Congress," said Rep. Bailey. "The census data is used to determine how many dollars come to our area from federal programs and we want to be at 100 percent count to get those funding dollars."
To fill out the 2020 Census questionnaire, visit my2020census.gov. For more information about the 2020 Census in Illinois and a listing of the community organizations that IDHS funded, visit census.illinois.gov.