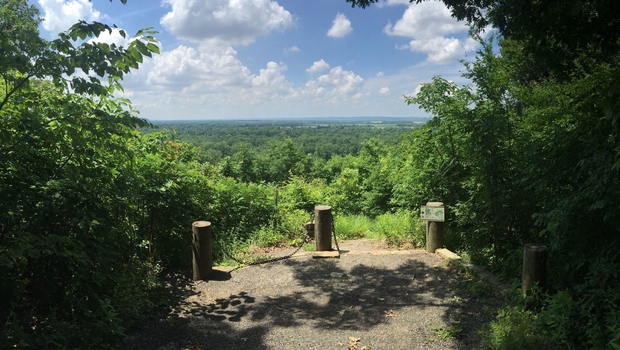 A 14-year old boy from Louisville, KY was airlifted to a St. Louis area hospital Monday after falling about 20 feet from a cliff at the Little Grand Canyon in the Shawnee National Forest.
According to the Jackson County Sheriff's Office, authorities responded to the Little Grand Canyon at 10:23 a.m. to reports that a father and son were visiting the area and went hiking at the park when the teen fell.
His condition is not known at this time.