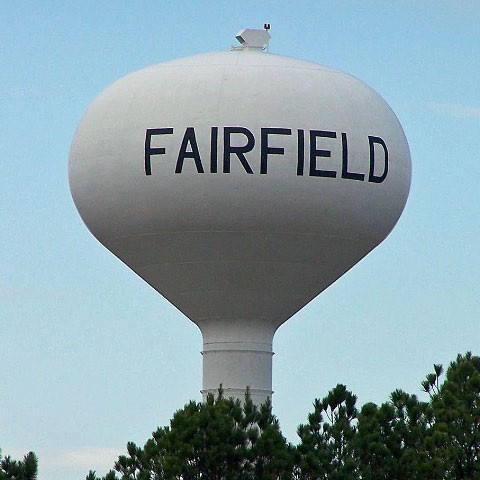 Wayne County Agricultural Fair Underway
The Wayne County Fair in Fairfield wraps up this weekend after a full week of activities including harness racing, mini sprints and motocross action.
Citizen's National Bank will host Pig Penning Monday night at 7. There is a $10 admission for the pig penning competition.
Cowboys and cowgirls will take over the fairgrounds on Friday as the FNB TNA Rodeo comes to Fairfield. The rodeo action will get underway at 7 with a $10 admission for the show.
And like most area fairs, the week would not be complete without a demolition derby, so the Wayne County Fair events will wrap up Saturday night,  with a demo-derby. Action will get underway around 7 and there will be a $20 charge for the "derby."
The Wayne County Fairgrounds is located on the west side of Fairfield.