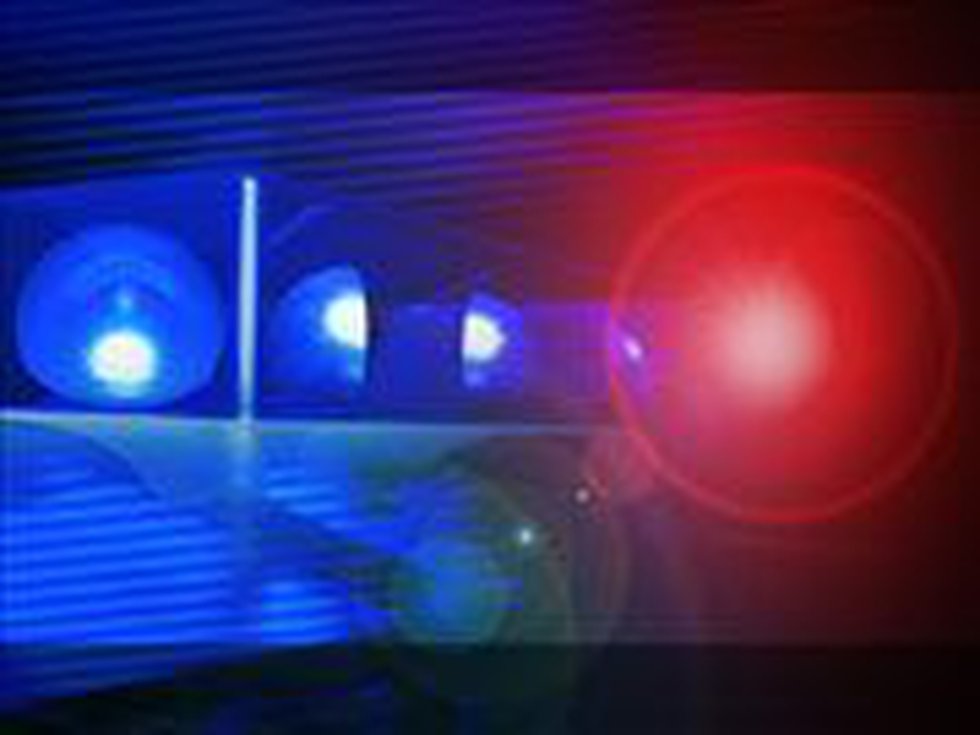 A Wayne County Sheriff's Deputy was shot and killed before daylight this morning in Interstate 64. The officer's name has not been released.
It is believed the deputy responded to a motorist assist call at the 115 mile marker on I-64 shortly  before 5 a.m. Shortly after the deputy called in license information on the vehicle and he was shot. The suspect then stole the deputy's patrol vehicle. The patrol vehicle was later located, leaving authorities to believe the suspect or suspects had fled on foot.
A massive manhunt is underway with a large section of Interstate 64 shut down. In the are of the incident, heavily armed police are searching for the suspect-some on 4 wheelers.
An official near the scene said the deputy was pronounced dead at the scene. No further information is being released at this time.