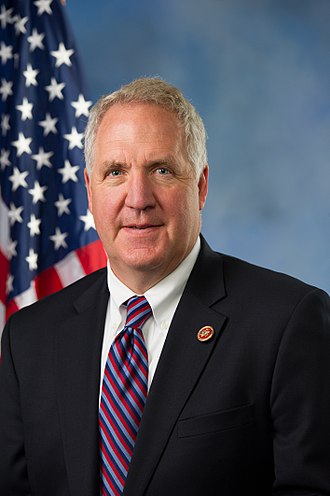 WASHINGTON – Congressman John Shimkus (R, Illinois-15) is congratulating two local school districts for securing grants to improve school safety from the Department of Justice's Office of Community Oriented Policing Services (COPS Office) School Violence Prevention Program.  Johnson County's Vienna High School District is receiving $375,000, and Wabash CUSD #348 has $21,248 headed its way.
The School Violence Prevention Program provides up to 75% funding for safety measures in and around primary and secondary schools and school grounds.
"These are competitive grants, and 502 applications were received," Shimkus noted.  "The submissions from Vienna and Wabash were two of only 160 that were approved.  It is quite an achievement, and I salute those who worked on them."
Applicants were required to submit a project description and a budget narrative.  The description addressed current school safety and planning efforts, the funding request and its integration, an implementation plan and its management, plus a sustainability plan.  The budget narrative detailed how the requested items would be used in implementing the proposed project.
In a related move, the COPS Office School Safety Working Group, which includes representatives from eight national law enforcement organizations, has published Ten Essential Actions to Improve School Safety, which can be accessed by anyone online.