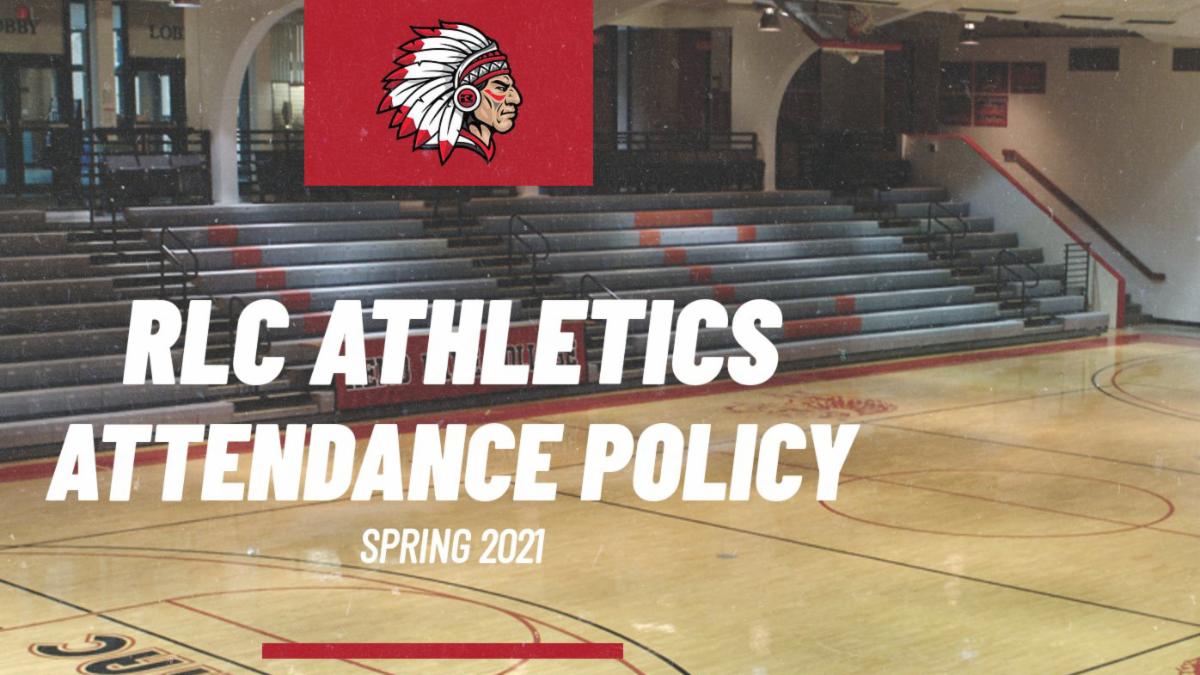 INA, Ill. – Rend Lake College will be implementing a fan attendance policy for its 2021 seasons under guidance from state, local, and institutional officials, the college's athletic department announced Thursday.
RLC Athletics will not be allowing fans from either home or visiting parties for its three indoor sports – men's and women's basketball, volleyball – this season. The only persons that will be allowed entrance are athletes, coaches, officials, scorekeepers, security, and janitorial personnel.
Additionally, no media will be allowed at RLC events at this time.
Both Rend Lake men's and women's basketball kick off the 2021 calendar on Saturday. The men face Missouri Baptist's JV team at 2:00 p.m., while the women's team faces Southwestern Illinois at 5:30 p.m. at home in a Great Rivers Athletic Conference matchup.
Warrior volleyball opens its season on Feb. 26 against Kaskaskia, while softball and baseball open their seasons on Mar. 2 and 3 against St. Louis Community College and St. Charles Community College, respectively.
Home Warrior events will be livestreamed on Rend Lake College's YouTube page.