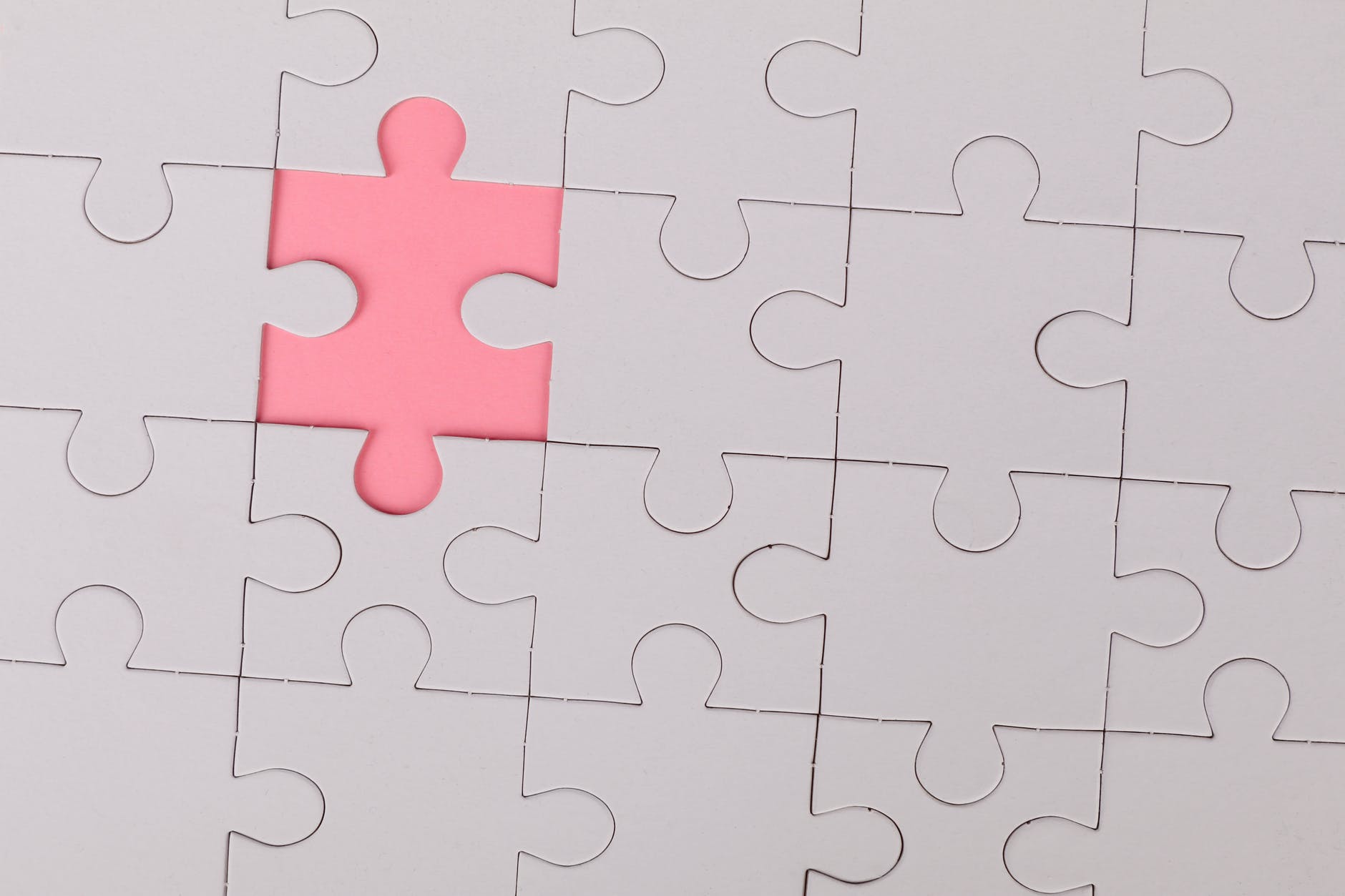 The Thanksgiving holiday was a busy one for the White County Sheriff's department.
Sunday morning, Kathy McGill of Norris City reported a juvenile female left their residence at 108 South Johnson Street without permission during the night.
14 year old Melani Mighell, a foster child who was temporarily placed with McGill, last noticed Melani inside the home at about 9 PM Saturday night.  She then realized that Melani wasn't there at about 8:45 AM Sunday.  McGill said she also noticed that her work cell phone was missing and believes Melani might have taken the phone in order to contact someone to come and pick her up.  Mighell is from Marion and McGill was afraid someone, possibly contacted online, had taken her back there.  She's also afraid this person may pose a danger to Melani's safety.
Melani did not appear to have packed her belongings before she left.  According to McGill, Melani may be wearing Lilo and Stitch sweatpants and a red hooded shirt.  Melani Mighell is a white female, approximately 5 feet 1 inch tall, approximately 259 pounds with nearly black hair and possible brown or hazel eyes.
Melani was entered into the LEADS/NCIC database as a missing juvenile.