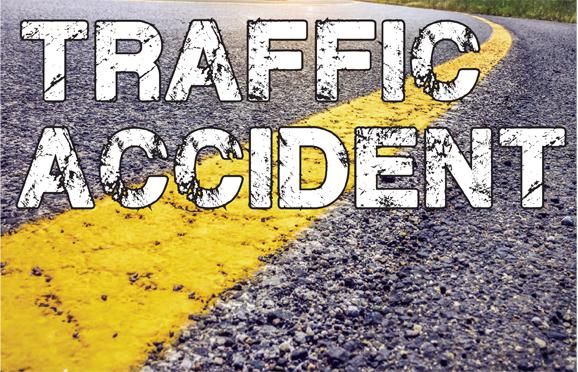 Illinois State Police District 19 investigated a two vehicle personal injury traffic crash in Wayne County Wednesday around 8:20 a.m.
56 year old Cary Jackson-Kallemback, of Dahlgren, and 42 year old Tosha Swink, of St. Louis, were traveling eastbound on I-64 at Milepost 101 in the right lane. Jackson-Kallemback entered the left traffic lane in an attempt to pass Swink, when his 2001 Ford crossed the center line roadway markings and struck Swink's 2019 Freightliner Truck Tractor Trailer Combination.
2 passengers in Jackson-Kallemback's vehicle, 77 year old Betty Noble, of Mt. Vernon, IL, and 50 year old Christine Whitlock, of Opdyke, were transported to a local area hospital with injuries.
Jackson-Kallemback was issued citations for Improper Lane Usage, Driving While License Revoked and Operating an Uninsured Vehicle.