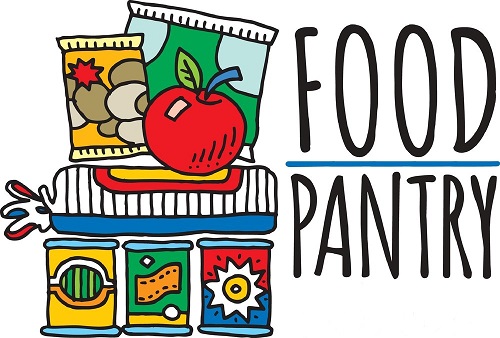 It's the first Thursday of the month and that means it's food pantry time at Cherry Street Baptist in Carmi.  From 9am – 11am, Keith Johnson says the pantry will be open at it's annex next to the church.  The food pantry serves about 150-200 people per month and while they have lots of boxes of macaroni and cheese, Johnson says they also have quality meat selections as well.
Donations are always welcome if you'd like to help fill the pantry.  You can call the church for more details or stop by this morning to visit with Johnson and ask how you can help.  As he says,
Johnson says the Cherry Street Food pantry also donated some items to Egyptian Health Department for their event this afternoon.  Officials from the health department will be at Jefferson Attendance Center from 4p – 6p today in recognition of it being National Children's Mental Health Awareness Day.  Goodie bags with resources, food and some hygiene items will be handed out for free in the drive thru event.  We'll be visiting with Egyptian Health Department CEO Angie Hampton this morning for more details on the day and just how the pandemic has affected children in our area.