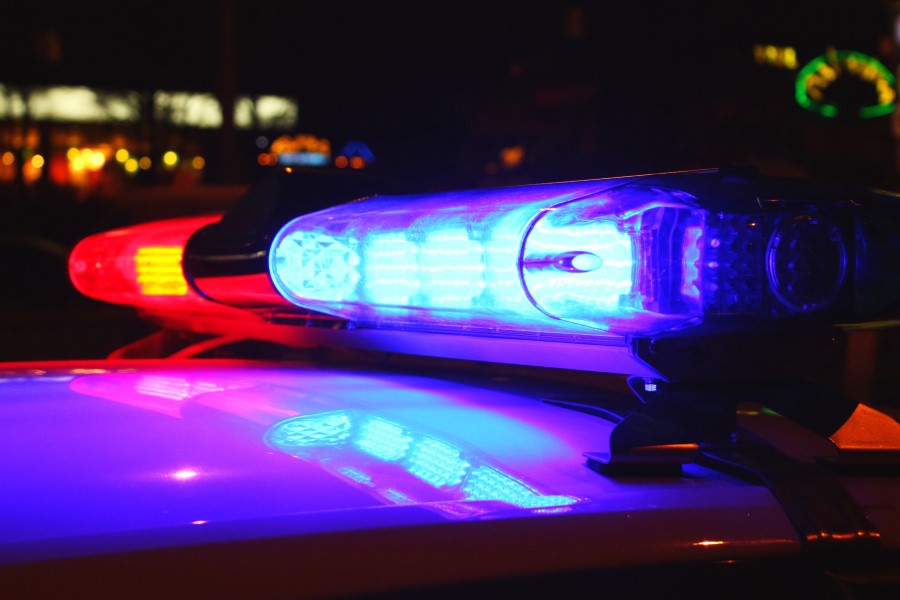 Carmi Police received a report Friday morning from Celena L. Gross of Carmi. She told officers that during the night of May 14th or the morning of the 15th, someone entered her vehicle, which was parked at her house, and stole some cash and a cell phone.
Crossville Police and the White County Sheriff's Department responded to a report of a domestic situation at 107 Eisenhower Street in Crossville Friday night. 36 year old Sheena Coston told police that Dustin Coston, 33, had thrown her phone, striking her foot and breaking the phone, before throwing her down and choking her. Due to obvious injuries to Sheena's foot, Dustin was arrested for Domestic Battery and taken to the White County Jail.
A 30 year old Marion, IL man, Jonathan H. Parks, was arrested by Carmi Police Saturday morning. A Carmi Officer observed a white Chevrolet driving on Oak in Carmi with the stereo playing very loudly. The Officer stopped the vehicle near the intersection of Burrell and Valter in Carmi to address the loud music violation. Upon identifying the driver as Parks, it was discovered he had a suspended driver's license. Parks was taken into custody but released on scene after posting $250 cash bond. The vehicle was impounded and searched on scene. Parks received a written citation for Driving on a Suspended License and a written warning for the loud music.
Carmi Police are investigation three vehicle break ins on Rice Street that occurred sometime overnight on Saturday. Kenny Carter reported someone entered his wife, Lisa Carter's vehicle and stole some cash from the vehicle. Another vehicle was entered but no items appeared to be missing. Cole Carter reported some cash was missing from another vehicle at the same address during the week prior to this incident.
35 year old David M. Rector of Broughton was arrested by Carmi Police Monday afternoon, following a traffic stop on Fackney Street at 7th Street. A license check on a 1989 Buick revealed the vehicle had been reported stolen. Rector was charged with Driving on a Revoked License. He was not charged with vehicle theft as the reporting party was a passenger in the vehicle at the time of the traffic stop.