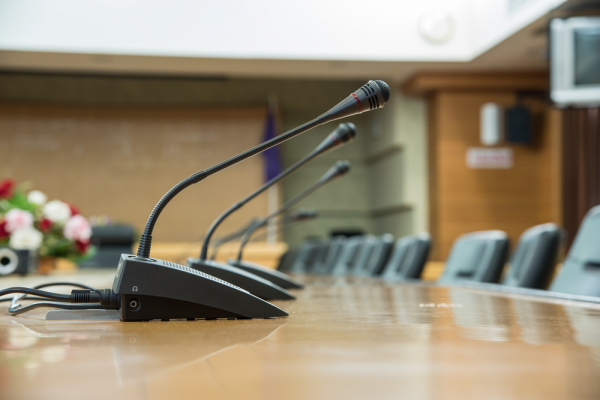 The Carmi City Council will meet Tuesday, January 19th, at 5:30 p.m. in City Council Chambers, 225 East Main Street.
Council will discuss, consider, and possibly approve the Symetra Stop Loss Insurance for plan period February 1, 2021 to January 31, 2022.
There will also be reports and/or updates from Mayor Pollard and Standing Committees, as well as business or comments from visitors, and a Closed Session to discuss property and personnel issues with no action to follow.